Just wanna take the time to welcome four new followers to Soundtrack to my Day.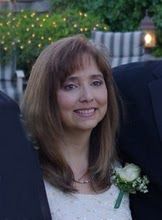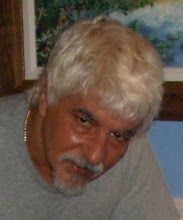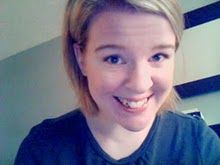 Welcome Pam Ripling, a So-Cal girl who is involved in several blogs which can be found
here.
Welcome Raulito5, who has three blogs of his own. You can find them
here
and
here
. Welcome EmcogNEATO, an Indiana-based divorcee. Her blog can be found
here
. And, last but not least, welcome Ron Lancaster, a man without a blog, but hope we will find out more about him here. Help them feel welcome, visit their blogs, and I hope to get to know them a bit better as time goes on.
For a little welcome, here is a video of Eric Himan singing
We Are The Same
, in a performance for World AIDS Day at the Unity Church in Tulsa, Oklahoma.
Thank you for following!