I would like to welcome six new followers to the blog, Pearly Gates, Jacob Van Ekelenburg Jason Messinger, Becky Perky, Kari and Bucko.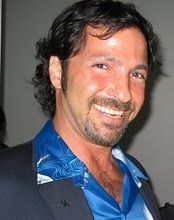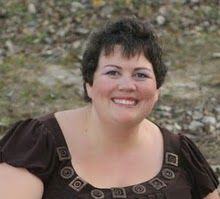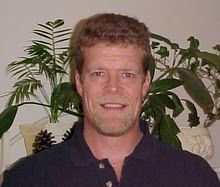 Top: Pearly & Jacob; middle: Jason & Becky; bottom: Kari & Bucko.
Pearly Gates describes herself as "Just a simple little old drag queen living in P-town." She found us via my friend Maddie's
A Day with The Mistress Borghese
. Jacob is as cute as a button, and a fan of Jay Brannan. I am afraid that is all the information I have about him, but certainly am glad he is here. Jason is an artist and writer from Chicago, and rather good-looking as well. The cute Becky Perky has joined us from Ames, Iowa. Lovely Kari has a great sense of humor, and Bucko (aka Ken) is a handsome guy with a fantastic wife, Nutwood Beth.
Neither Pearly nor Jacob have a blog of their own, but hope they feel quite at home here and we get to know them both better soon. Jason has several blogs for his different interests, including one for his artwork,
Jason Messinger Art
. On that page you will find a list of other links to check out. Becky is part of the Ames Party Bus, and you can find out more about her
here
. Kari discusses her life as a mother in
The Road Not Taken
. Bucko has a couple of blogs, including
Bucko's World
, and is a frequent subject and commenter at his wife's blog
Nutwood Junction
.
To welcome them to the family, I thought I would offer up a video by Gregory Douglass, a Vermont-based singer/songwriter who is handsome, talented and out. This is from his 2003 album,
Pseudo-Rotary
. The song is
I Wanted To Run
. You can find out more about Gregory at his website
here
.