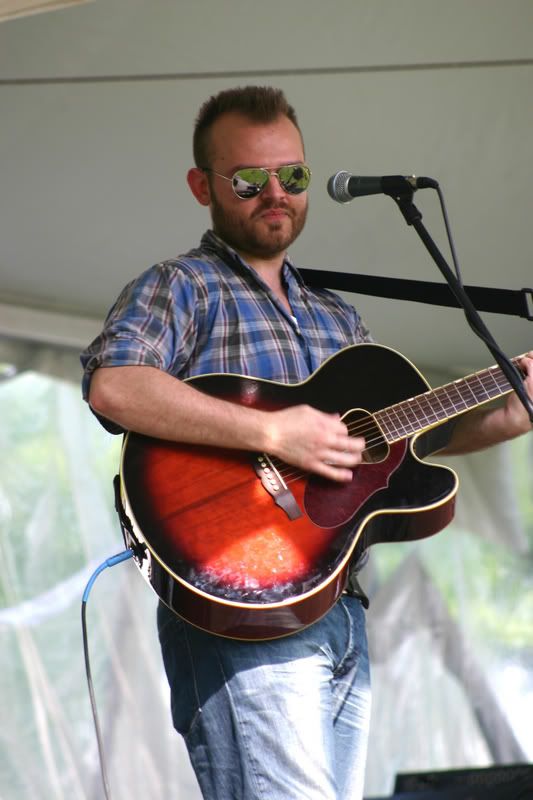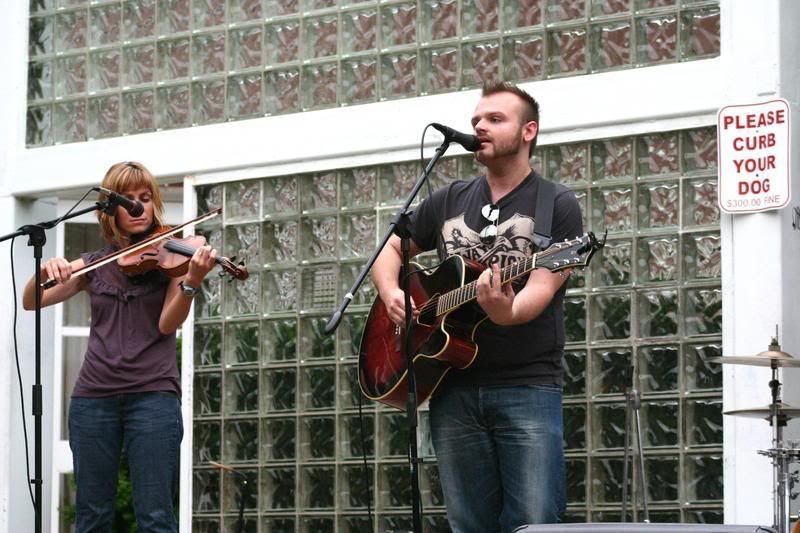 The talented and adorably bearish Aiden James has plans on making a new album, but could use a bit of assistance, of the monetary variety. I've said it before, and I will say it again I am sure, but I wholeheartedly believe in supporting the independent artists we like. Especially the out artists, for the labels seem to be willing to ignore them, and therefor us, as paying customers. For me, Aiden James certainly is one of them. His voice is smooth as honey, and just wraps you up as you listen. His music is warm and personal, yet also universal. Kinda like this one,
Gonna Hurt More
, here in a live version. I can't wait for the studio version. And I love to think I am helping make that happen.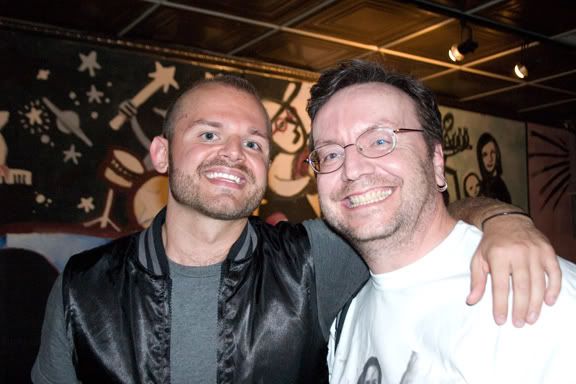 To make a donation, click
here
. There are lots of benefits if you give, and they are listed on the page. If you like the music, you can also buy his albums,
Live At The Tin Angel
, his debut effort,
Have You Ever
, or the latest,
On The Run
. You can check him out on his website
here
.