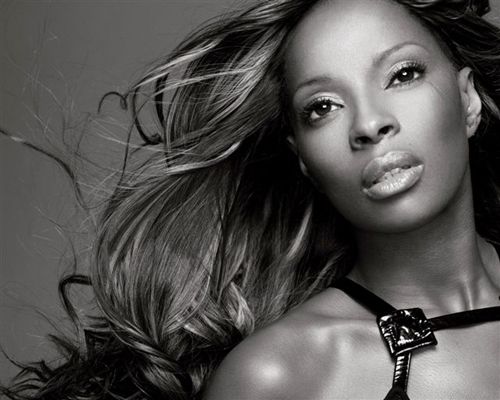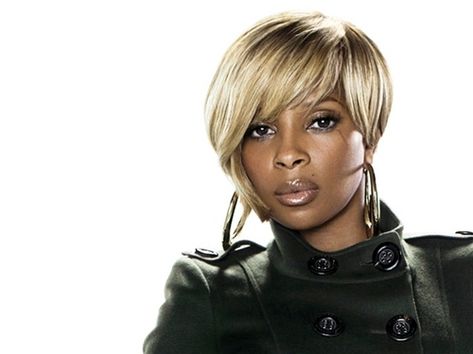 Mary J Blige, in my mind the best R&B singer of her [and the next] generation, is celebrating her 39th birthday today. She can take just about any style of music, distill it to the root emotion, and make it happen in the performance. It doesn't hurt she is a gorgeous woman, with amazing style and ability to keep herself looking and sounding current.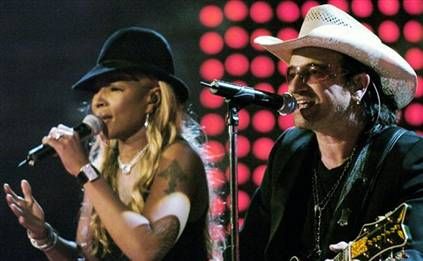 No where is this better exemplified than by her 2006 duet with U2 on the song
One
. Now the song is a great one, filled with angst and self-analysis, and the 1992 version by U2 is superb. But Mary J takes it to another level.
Happy birthday, Mary J, may we hear your voice for years to come.