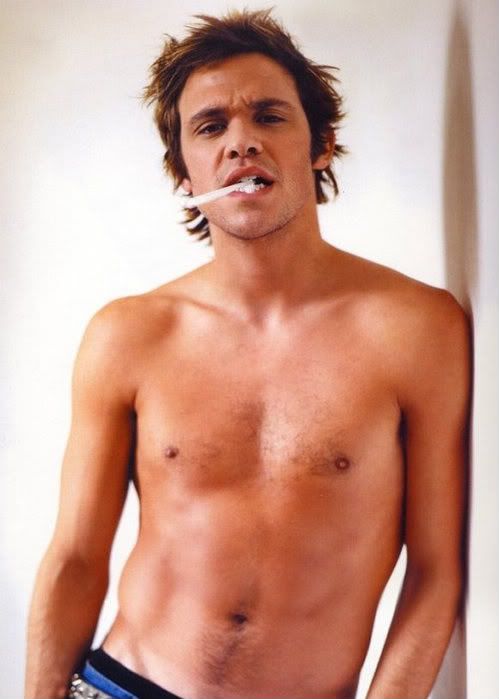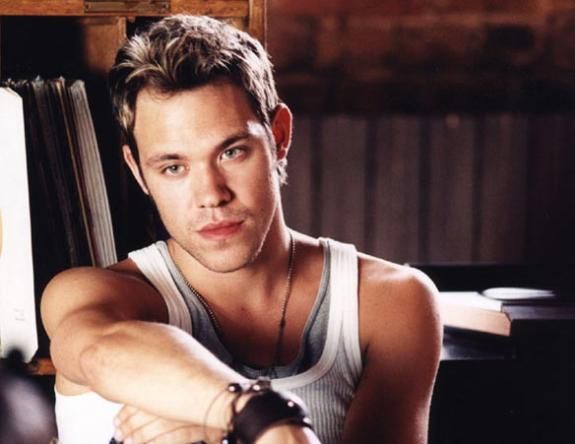 In 2002, Will Young was crowned the first
Pop Idol
, making him the very first of a world-wide franchise. Will, a handsome 23-year-old, came out of the gate with a double-platinum release,
From Now On
. Shortly after winning, he came out as an out and proud gay man. His music has remained in the UK and Europe, not making it to the US. Through 2008, he released four studio albums, all of which earned platinum status. This past November, he released a greatest hits album, with twelve hits and two new songs. The first single is
Hopes & Fears
, with an incredibly interesting [and funny] video.
As I said, his first album,
From Now On
, went double-platinum in 2002 on the heels of his Pop Idol victory. The fifth and final single released was
You and I
, a power ballad with an R & B tilt on the pop roots.
Late 2003 saw the release of
Friday's Child
, the second album which proved Will wasn't effected by the sophomore jinx. The album went on to quadruple-platinum status, and number 1 on the UK album charts. It opened with the single
Leave Right Now
, which went #1 in the UK, and had a fascinating video that was shot in a single take. But I loved the second single,
Your Game
, which went #2 on the UK charts.
The 2005 release
Keep On
was another success, earning triple platinum sales in the UK. The second single released was
Switch It On
. The video is an homage to
Top Gun
, complete with shirtless buff men and a pornstache.
Will's fourth album was
Let It Go
, the platinum selling effort lead with the single
Changes
. The album hit #2 on the album charts, and the song went to #10.
Over the past 8 years, Young has proved to enjoy putting out a variety of styles, and some interesting videos. You can find out more about him on his official website
here
. I certainly enjoy his slightly quirky style. And it is nice to see an out singer having such strong success.