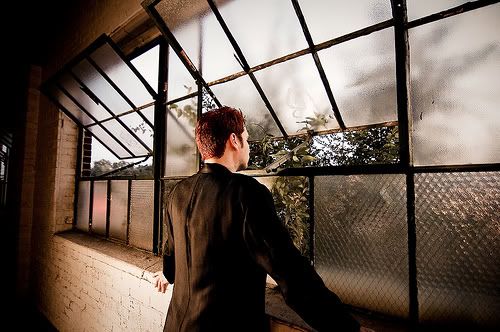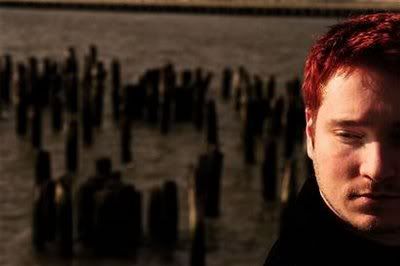 I am a big fan of Casey Stratton, a gifted musician, singer and songwriter. In the past year, I have purchased more of his music than I would like to admit, but he keeps me wanting more. His music is smart, beautiful and moody, enveloping the listener in a warm comforter as he takes them on a journey. He offers his fans free weekly podcasts, where he answers questions from fans, and chats, often opening up about himself. With the new year, he started playing a bit more with his YouTube account, and has decided to offer up biweekly videos there. Then I got the following email - yes, I am on the email list of my favorites, I am that geeky boy:
As part of my new YouTube video series I will be recording an original and a cover each week that YOU request. The originals will go up each Monday and the covers each Friday. Just for being on this mailing list you will receive an email like this each Friday with an exclusive link to download a FREE mp3 of the audio recording! This week I chose to record Sarah McLachlan's World On Fire.
Dear Sylvia

from Jan 8 podcast
You can find out more about Casey, or visit his digital music store by visiting his website
here
. You can also find his music on iTunes, but I'd prefer to buy directly from the artist, ensuring they get their money in a timely fashion - after all, they gotta pay the rent, too. Or just give him a tweet @caseystratton and tell him how much you enjoy his music.