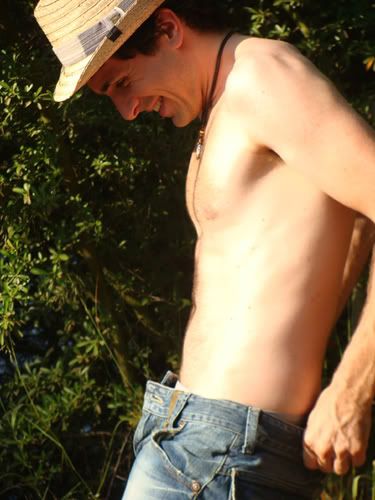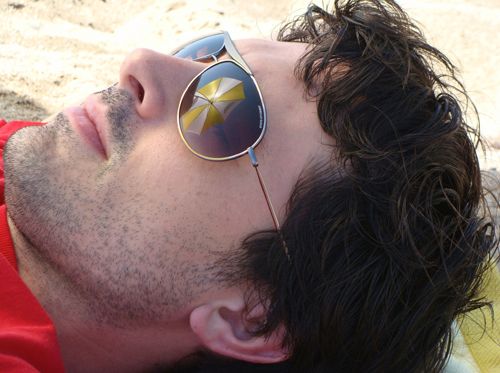 Toby Madigan had pledged to do a song a week for a year and release it on YouTube. Well, he is keeping the commitment. I think I will try to cover them all, but group them together like this, 2 or 3 weeks at a time. I really like Toby, and think he is a talented guy. He's got a nice voice, and a good style of writing. And he is a very handsome guy. What's not to love?
Week 2 - Glorify The Grit
Week 3 - Paris
As Toby mentions in his video, you can visit him on his website at
TobyMadigan.com
.