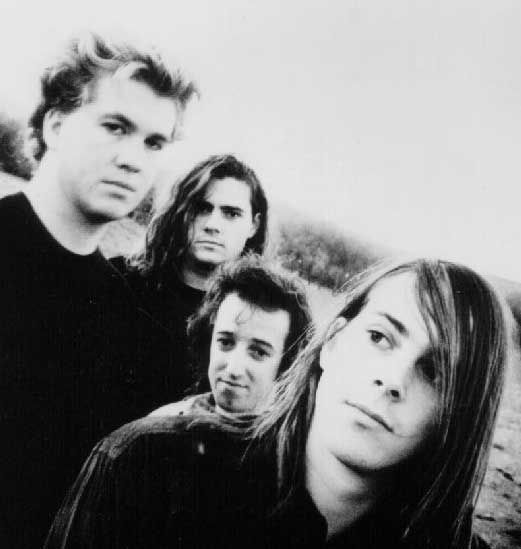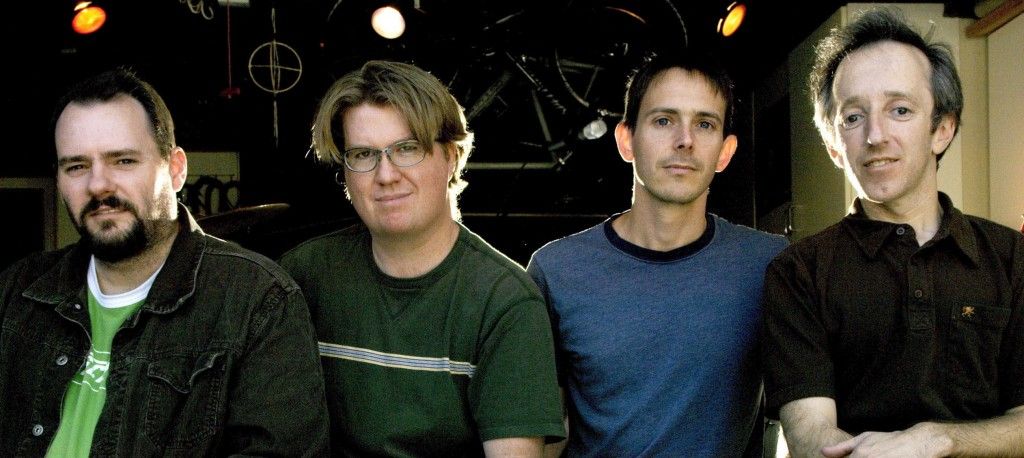 Glen Phillips, Todd Nichols, Dean Dinning, and Randy Guss started a band in 1986, Phillips a sophomore and the rest juniors at San Marcos High School in Santa Barbara, California. They stuck it out, playing local gigs, and grew in popularity. The released their first album, the self-financed and produced
Bread & Circus
in 1989, which saw a little success with college radio, embracing the alternative sound starting to surface. But it was their third album,
Fear
, that put them on the map, with the hugely successful
All I Want
on the rotation of college stations and MTV, helping the album reach platinum status. The sound epitomized the rock sound coming out of Southern California, a smooth pop melody playing over the rock instrumentation.
While that was their most successful song, I really liked
Fall Down
, a great tune that did manage to make it to #1 on the US Hot Modern Rock chart. You will recognize the song the minute you hear it, but few will remember it was Toad that made it famous. It was their first single from the 1994 album
Dulcinea
, which was certified as a platinum seller.
The second single was
Something's Always Wrong
, another great rock song I really enjoyed. I love the complex melody, and the really nice harmonies on the chorus. The video, well, it screams out mid-90s...
They released another album in 1997, which had less success. And the following year, the band announced they were breaking up and never had another studio album, although they have reunited for limited tours, mainly in acoustic arenas, since then. Singer Glen Phillips went on to a solo career. For more information about Toad The Wet Sprocket, check out their MySpace page
here
.