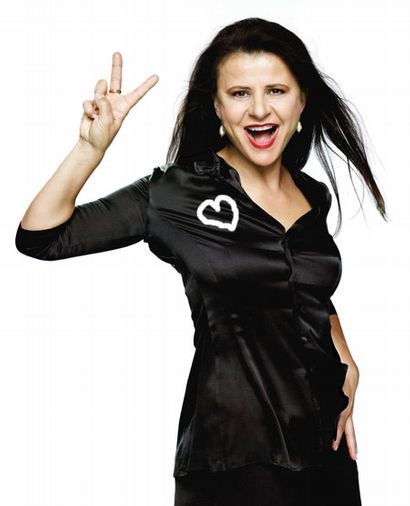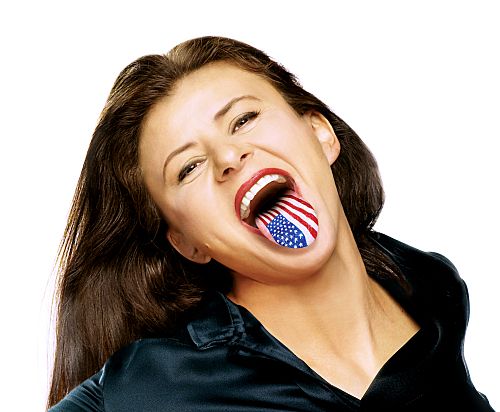 Maybe known best for being an actress and a comedian, but my first memory of her is as a singer, with a video on MTV. In the early 80s, Tracey was signed with Stiff Records, best known for punk and new wave acts like Nick Lowe and Elvis Costello. Tracey, on the other hand, specialized in songs with a retro 50s/60s feel, with a comedic touch that was unmistakably Tracey. Her first single to chart was
Breakaway
, which sent to #4 on the UK charts, and #70 in the US. Viewers loved the start, with the schoolgirls and their hairbrushes.
But it was her next single,
They Don't Know
, that brought her the most attention from the American audiences. The song, written by Kirsty MacColl of the Pogues, went to #2 on the UK charts, and #8 in the US. Sadly, it was her last trip to the US singles chart.
The following year, Tracey released,
My Guy
, a remake of the Madness song
My Girl
, complete with new lyrics and without the ska beat. My Guy hit #23 on the UK charts in 1984.
For more about Tracey, who became a US citizen in 2006, check out her blog
here
.