Born David Goldstein in Northwich, Cheshire, England, the song of an American Army Warrant Officer and bandleader, and an English mother. Holmes has dual American and British citizenship. Primarily known as a songwriter and musician, Holmes worked with many different groups before putting out an album of his own, which is when he started being noticed. He had a strong career writing for stars like Barbra Streisand, Gene Pitney, the Platters, the Drifters, Wayne Newton, Dolly Parton, Barry Manilow and television's The Partridge Family. All this enabled him to put out more music of his own.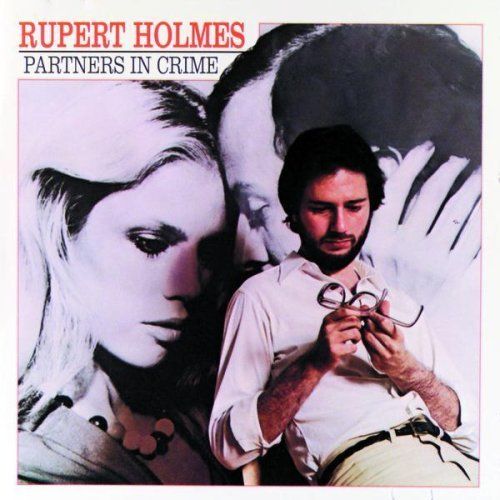 Escape
, also known as
The Pina Colada Song
, was included on Holmes' fifth album,
Partners in Crime
, and reached the Hot 100 No. 1 Hits of 1979. The song hit #1 late in December 1979, becoming the last song to top the pop chart in the 1970s. The song fell to #2 for the first week of January, 1980 and then rebounded to #1 the next week, making Holmes the only artist to ascend to the #1 spot with the same song in different decades.
Another popular song on that album was
Him
, which peaked at #6 on the Hot 100. He had another top-40 hit with
Answering Machine
, which hit #32.
Holmes has gone on to write much more, including Broadway shows like
Drood
, where he wrote the music, lyrics and book, and
Curtains
, which starred David Hyde Peirce and featured a book by Holmes, and music by legends John Kander and Fred Ebb. But he will forever be known as the guy with the Pina Colada Song. For find out more about Rupert Holmes, check out his website
here
.