From the late 70s thru the eights, there were a couple of family acts - sisters actually - who spent quite a bit of time on my radio. The Pointers and the Sledges put a new spin on the family act, since mostly what had been seen were brothers. So let's party, family-style.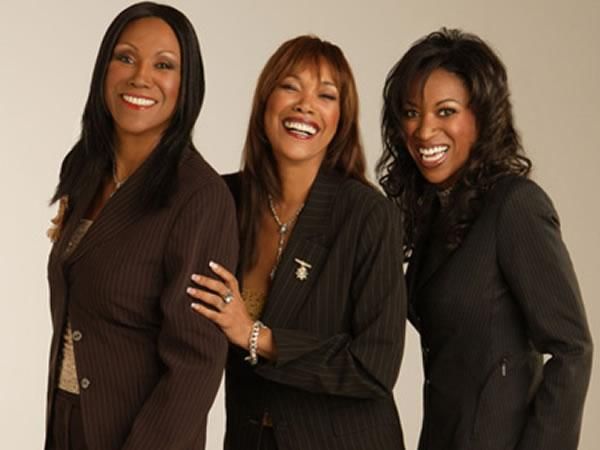 The Pointer Sisters were Anita, June, Ruth, and Bonnie Pointer, although Bonnie left the group to try her hand at a solo career. Hailing from Oakland, the Pointers started out in 1969 as a duo, with Bonnie and June, before making it a quartet in 72. Once they got started, they were tough to stop. I remember when they started out, combining pop and jazz styles of the 30s and 40s, but that soon gave way to pop and dance.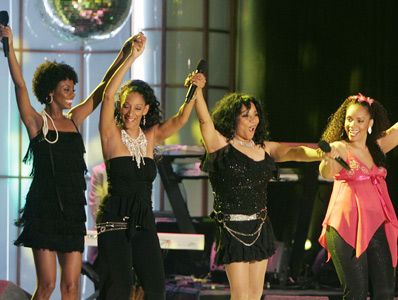 The Sledge family lived in Philadelphia, and were very familiar with the tradition of Philly soul and music. Kim, Debbie, Joni, and Kathy started out singing in churches throughout the city, and by 1975 had been signed and released their first album,
Circle of Love
. The girls worked hard and in 1979 had a banner year, scoring top spots on the charts. The continue to perform together today, though the number of girls working might vary.