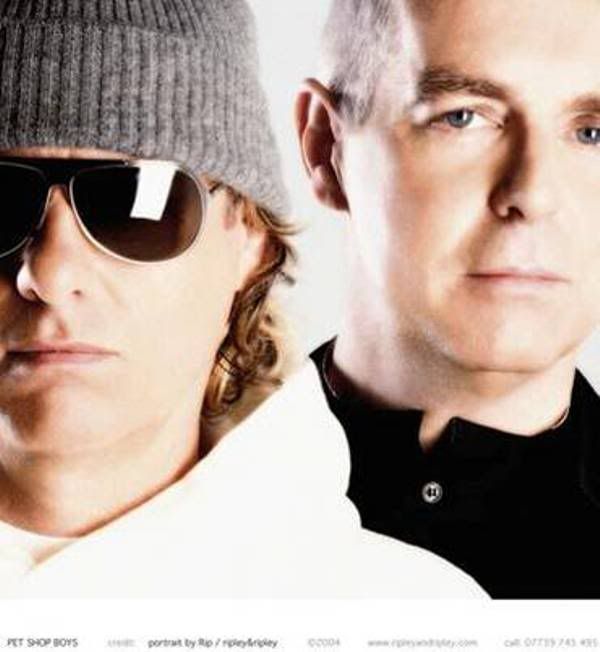 Throughout their incredible career, the Pet Shop Boys have made interesting music, both on their own and with some amazing duets. As I plan to do a separate post on Neil Tennant and keyboard player Chris Lowe, Saturday night seems like the perfect night to share some of their great duets.
In 1987 Neil & Chris released
What Have I Done To Deserve This?
, a duet with the spectacular Dusty Springfield. It was on their album
Actually
.
What Have I Done To Deserve This? with Dusty Springfield
In 1989, the Pet Shop Boys produced
Losing My Mind
, a song by Stephen Sondheim, for Liza's album
Results
.
As part of the 1999 album
Nightlife
, the boys worked with Australian Kylie Minogue on the song
In Denial
.
The Boys worked on Robbie Williams album
Rudebox
, and in 2007, the song
She's Madonna
was released.
She's Madonna with Robbie Williams