1.
Thank the person who nominated you for this award.
Thank you to Stephen from Portland, and for setting the bar so damn high with all his great answers that I spent far too long answering them, and still feel like I could have done better. I have long enjoyed your blog because of the writing style and great stories, both of which are haunting me now.
2.
Copy the logo and place it on your blog.
Soon I shall make this part of the right hand column.
3.
Link to the person who nominated you for this award.
Post Apocalyptic Bohemian
4.
Name 7 things about yourself that people might find interesting.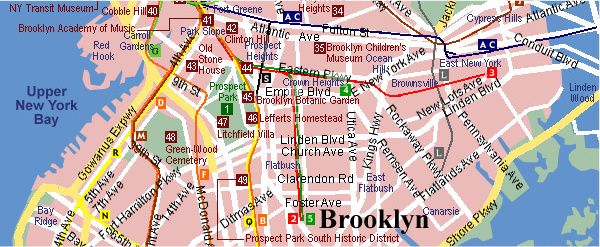 a. I lived in New York City from April 1983 to September 1992, the last 8 years living in the Park Slope neighborhood of Brooklyn. I also in Cranston, Rhode Island, for four years, and almost four years in Shelburne, Vermont. Otherwise, I have lived in Delaware since the family moved their from a Philadelphia suburb when I was nine.
b. I have eaten only fish and fowl for the last 24 years or so. There is no great philosophy or reasoning behind it, just that I didn't really like the taste of beef, and just stopped eating it. Then, one day I decided I should have a hamburger, since it had been a while. Needless to say, I was sick as a dog, and figured out it had been over a year since I had last partaken. And that was the last time.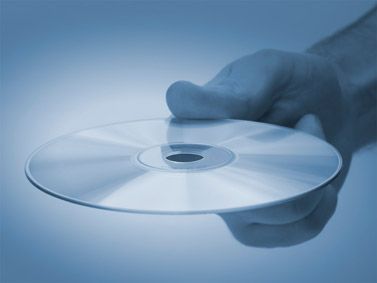 c. Despite having a music-oriented blog, I have no clue how to play a musical instrument. The closest thing I can do would be to hit play on the CD player/iPod. I'd like to think my own talent lies in the aural arts. Yep, I listen well.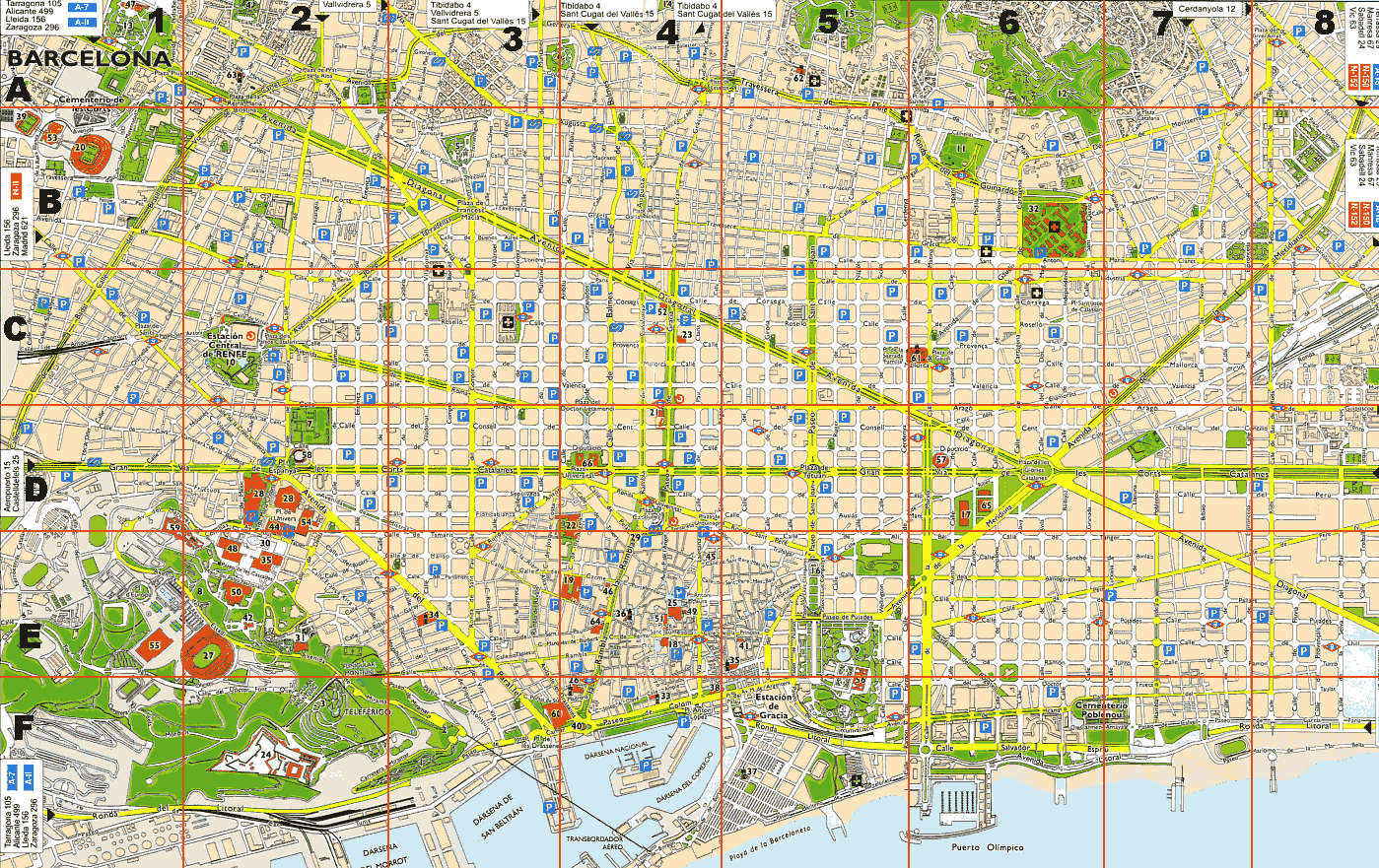 d. Once I left high school, I have only dated one person younger than myself. And that didn't really go all that well, and he affectionately became known as 'Stalker-boy' after a rather unfortunate breakup following a good trip to Barcelona, Spain. At least I got good pictures.
e. After moving to NYC, I started working in my first chosen profession, the theater. I worked my way up from intern to Assistant Production Manager at the Circle Repertory Theater Company, an off-Broadway house in Greenwich Village. My first show was Sam Shepard's
Fool For Love
, after it had been running for 6 weeks. I handled set repairs and wardrobe. So my first professional experience was washing the underwear for Ed Harris and Kathy Whitton Baker, and later actor Will Patton. And Bruce Willis was an understudy who never went on, and left NYC to work on a TV show,
Moonlighting
.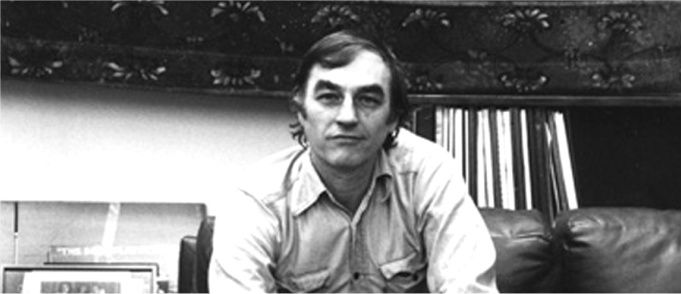 f. At an opening night party for one of the shows at Circle Rep, I spent a good amount of time talking to Pulitzer Prize winning author/playwright Lanford Wilson, who I knew rather well as he worked with my boyfriend, Bill, an aspiring playwright. At some point I noticed he had his hand down my pants, cupping my then young and firm buttock. Oddly enough, I never felt threatened, and just stood there talking with him for about 20 minutes. And he didn't try anything, so my trust was well-placed. Oddly enough, he was about my age now, and I was in my mid-twenties.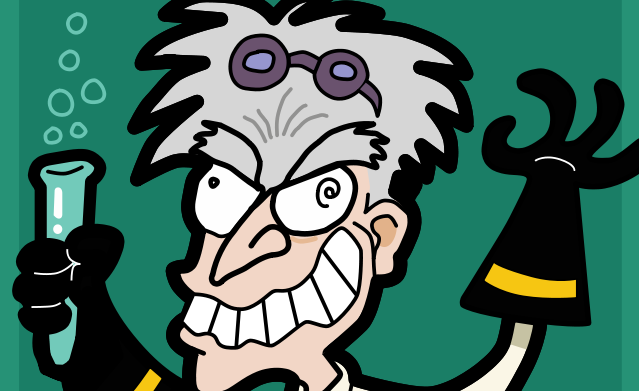 g. I went to college as a Chemistry major, but by the middle of my sophomore year had changed to be an English major, with a Mass Media minor. As part of my studies, I designed the set for a local community theater in Reading, Pennsylvania, directed by Bill, my first love. Later on, we moved to New York City together.
5.
Nominate 7 Kreativ Bloggers and post links to the 7 blogs you nominate.
Joy at
Babble On
Bob at
I Should Be Laughing
Wonder Man at
Maybe It's Just Me...
SteveA at
Long Haired Boy
Beth at
Nutwood Junction
Ginger at
The Fabulous Blog of Miss Ginger Grant
Beth at
Blind As A Bat
6.
Someone forget to post rule 6
7.
Leave a comment on each of the blogs letting them know they have been nominated.
I will be doing this shortly!