OK, this is just about as wacky a story as I can come up with on how I found this band that I am really excited about after one video. I am a bit of a Twitter addict, and one of my fave artists [alright, I know I have far too many I call favorites, but I do love them all], Daniel Boys, just said to follow this band, they were his friends. I have Daniel's album, love it, so I figured it would be similar, and followed them. They were looking for more followers, and I joked about spanking. They hit the mark, and then released the link for the very first video. The song is
Lights
, and the only music I have heard by the band. I was expecting something pop, and that ain't what I got.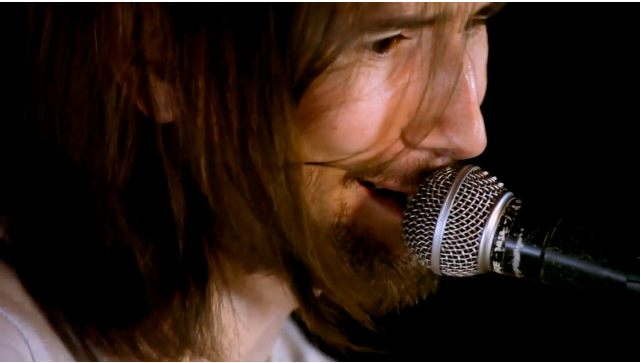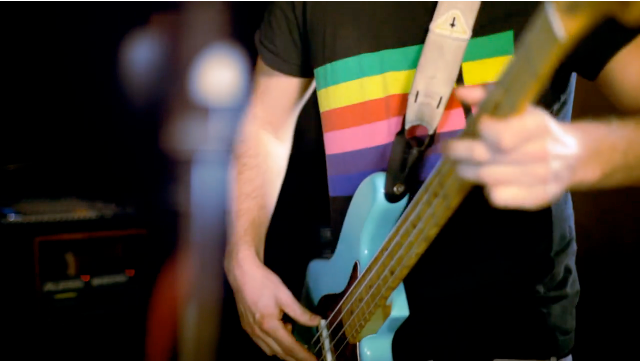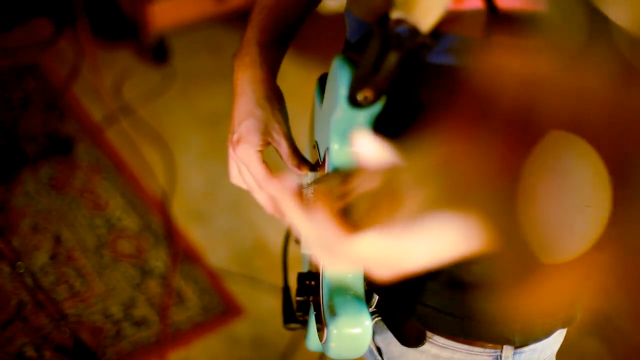 The band is Tria, and I wish I could explain the name, but I can't. They are; Tom Parsons, Guitars, Piano, Synths, Vocals; Sean Douglas, Bass, Synths; and Joe Watson, Drums.
Lights
was written by Parsons. There sound is part metal, part psychedelic, part Queen, part Muse, part jam band, and a whole lot of revelation.
So, yes, I really like this video. It was directed quite nicely by Robert Macfarlane, utilizing the studio background to make the colors a textural element, as are the instruments. The richness of these gives it all a lush feel, a nice contradiction to the muscular performances by the band and the driving rhythms and thrash of the music. There is also the organics of the music versus the latest technology of the equipment boards shown in the video that adds to the contradiction quotient. And hey, I think the boys are hot, which never hurts. They tweeted the album would be available in a couple of weeks, and I wanna be in line to buy it.
For more on Tria, you can find their FaceBook Fan Page
here
and their Twitter page
here
. The official website is under construction. For my last post about Daniel Boys, click
here
.