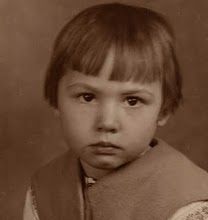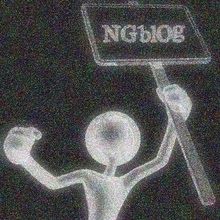 Right to left: Karen, Nelson G and Kurt
It is my pleasure to welcome three new followers to the Soundtrack family, Karen, Nelson G. and Kurt
Cybulski.
Karen is a Floridian, and has two blogs of her own.
College Maven's Haven
gives her a place to talk about whatever crosses her mind, and
Kissimmee Daily Photo
is where she posts photos of the town where she lives on a regular basis. Nelson G has the blog
NGBlog
, where he is 'Just someone trying to have my say, one blog entry at a time.' I like that approach, cause I think that is what we are all doing, each in our own way. And Kurt just joined, other than the photo above. Hopefully, we shall be learning more about Kurt in the comment section soon.
And, as tradition dictates, I will welcome you both to the blog by playing an old favorite of my own, and today that will be Eric Himan's wonderfully soulful
There's Gotta Be Something
from his
There Gotta Be Something
EP. This was Eric's first music video, and I thought it was so well done.
Welcome aboard, Karen and Nelson G!