This was originally posted to this website on June 18, 2009.
Andy Moore is another musician I can thank Eric Himan for an introduction. Andy is an out and fabulous lesbian whom I saw while she was touring with Eric a couple years ago at the
World Cafe Live!
in Philadelphia. I was thrilled that she was on the bill with Tom Goss in a show at
Nellie's Sports Bar
in Washington, DC, earlier this year.
Andy is a wonderful mix of the Indigo Girls, Joni Mitchell, Tracy Chapman, and Bob Dylan, with an order of soul and a dash of sarcasm sometimes added to spice things up. She has released two studio CDs, both of which I own.
Dig Right In
was released in 2004, and
Shifting
in 2001. I like 'em both, but if I had to choose one, it would be
Dig Right In
.
It offers 11 songs, and all are extremely good. Her voice is gorgeous and full, and so damn expressive. The song
Desire
is just amazing, perfectly describing the burgeoning feelings affiliated with love and, well, desire. There is also
Forgiven
, a song she wrote and duets with Eric Himan. I can't say about how their voices harmonize perfectly together. 'You should see, how I've forgiven me.' Wow, that is good stuff.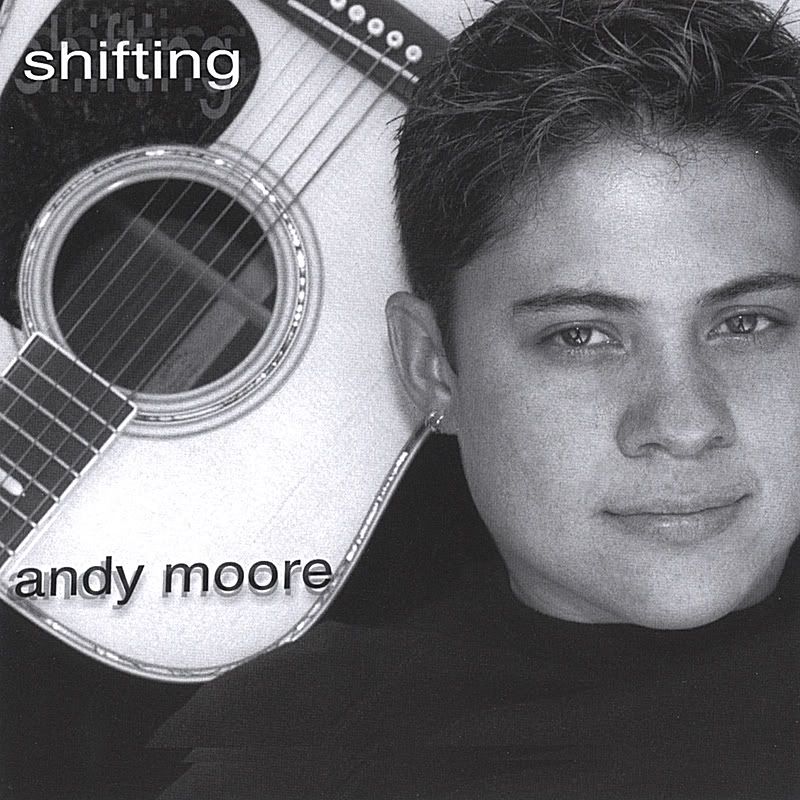 Slip Away
is a lovely folk ballad, with Andy's crisp and clear tone never faltering.
Sobering
is some old school folk, and emotional gift about love and life.
Long Before Goodbye
opens with 'You left me long before goodbye, I could feel it in your cool green eyes.' We've all been there, haven't we? Her guitar playing certainly doesn't take a backseat to a strong voice. The girl can play, and not just strum. There is such an honesty in her voice and performances.
Unfortunately, there are not any videos available of Andy, so I have to make due with one I made myself following the Nellie's show. My pictures roll to the song
Uncomplicated
from
Dig Right In
.
I bought her stuff from
CD Baby
, a great resource for indie music. You can find out more information about Andy on her
website
.