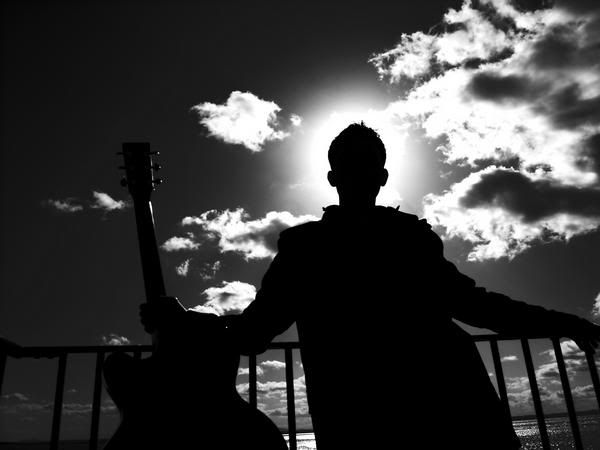 He is a singer/songwriter from Belfast, Northern Ireland, and his music charms me to the core. He follows the deep and strong tradition of Irish folk artists, but maintains an amazing personal feel as well as sounding current. His voice has the quality of a good Irish whiskey, dark and husky, but smooth and satisfying. He recently put a couple of YouTube clips up, both live performances of songs I really enjoy. The first is one of his more recent songs,
Shadows
.
The second is
City Lights
, another recent offering. I really love this song.
You can find more on Chris Keys on his website
here
. You can also check out his MySpace
here
, and FaceBook
here
.