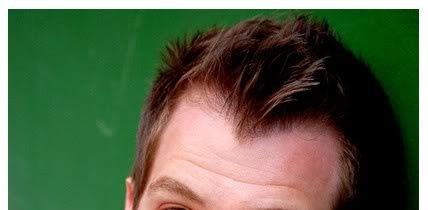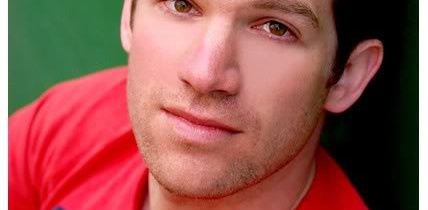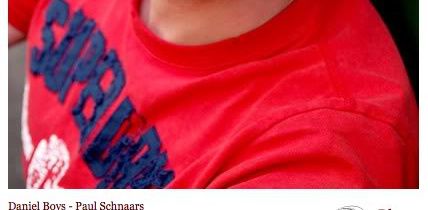 I could think of nothing more delightful than waking up on a lazy Sunday morning with Daniel Boys. Since that is not happening any time soon, some videos will have to do. Daniel is an actor/singer from the UK, who I have caught on BBC America, and became an instant fan. He recently completely a long run in
Avenue Q
on London's West End, as well as supporting John Barrowman on a couple of tours. I ordered his album,
So Close
, complete with an autograph, and love it! You can now buy So Close on iTunes here in the States, just click
here
. I think Daniel is handsome and talented, and an out and proud gay man who I will gladly support when I can. I truly hope to get the chance to see him perform live at some point. Perhaps he will perform on this side of the Atlantic, or I will get the chance to catch him with another favorite, John Barrowman. I am not sure I would be able to contain myself!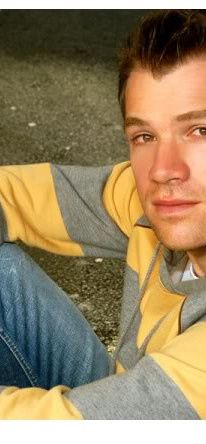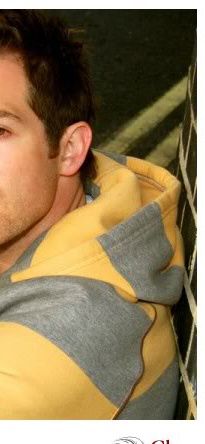 The first clip was from a show at the Royal Albert Hall in Glasgow, and is a cut from the album. "Everything" [inexplicably "Everything Is Beautiful" on iTunes] is a song which has truly grown on me, written by Michael Bublé, Alan Chang & Amy Foster-Gilles. I wasn't a fan of Bublé's version, but once I got beyond that, discovered I liked Daniel's very much. And it never hurts to have an introduction from the sexy John Barrowman. This is Daniel Boys singing "Everything".
The song "Better Than I" appeared on the animated feature 'Joseph: King of Dreams'. The animation is a variation of the Biblical story of Joseph and his coat of many colors. I truly love Daniel's take on it. As with much of his music, there is such a sweetness and honesty, it is hard for me to resist. The song bounds back and forth between being a prayer, and self exploration. This is Daniel singing "Better Than I".
You can check out Daniel on , his official
website
. You can also 'like' him on
Facebook
, and 'follow' him on
Twitter
. To purchase Daniel's album 'So Close', you can find it on
iTunes
and
Amazon
.