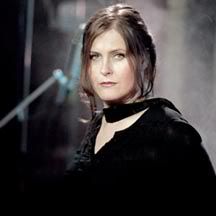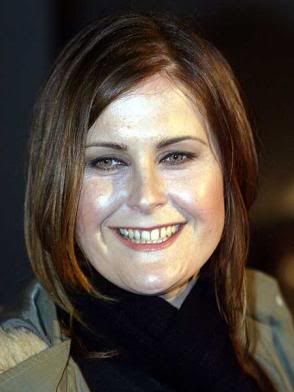 I love her so very much, her voice is just incredible. So, in getting ready to celebrate Easter, I thought it a perfect time to post her resurrection song,
Love Resurrection
. Fresh off her success with Yazoo [better known as Yaz here in the Sates], Alison released
Alf
, an incredible solo debut. This was the first single, released in 1984. It made it to #10 on the UK single chart, and broke into the Top 100 on the US Chart. I remember seeing this video and running out to buy the album!