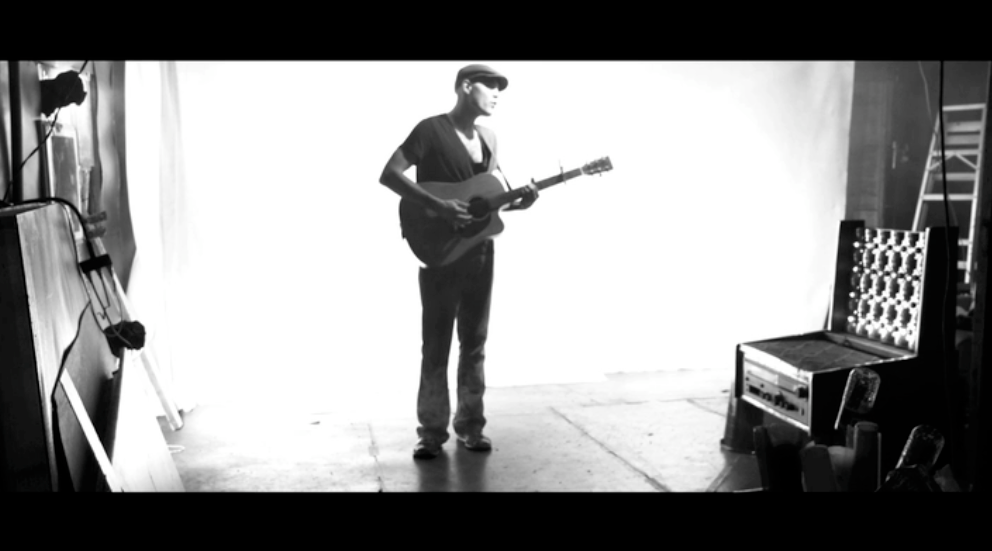 Ghosts
is a gorgeous song, so it should come as no surprise the video is visually stunning, and interesting juxtaposition of rich imagery on a black & white tableaux. Christopher Dallman takes center stage as the singer/songwriter exorcises the 'ghosts' in his life.
Ghosts
is a cut off the
Never Was
EP Christopher recently released. That EP is available on iTunes. The four song collection can be purchased for under $4, and you can do it now by clicking
here
. You can also purchase teh MP3 download on Amazon
here
. You an also order the physical EP from Christopher himself, an autographed copy, from his website
here
. And you can catch him on Twitter adn tell him how much you like the music and video
here
.