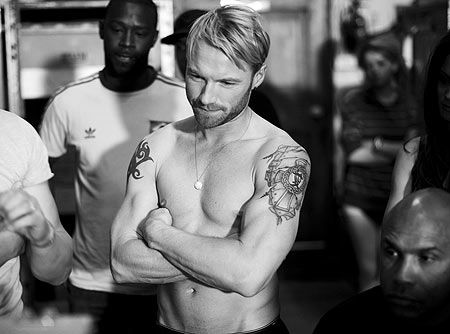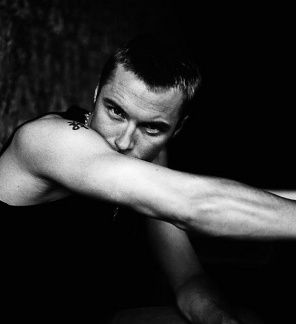 While he had some some nice solo music, for the sake of the holiday I shall still with a couple of his more Celtic songs. Unlike his pop work with Boyzone, his solo material was more private, with a hint of Celtic folk to it. But never so much as on
Songs For My Mother
, the album he put out after the passing of his mother after a battle with cancer. It was a compilation of songs his mother wanted to hear him sing, and he did it, a tribute to a son's love for his mother. He was finally able to release it last year.
Wild Mountain Thyme
is an Irish folk song, written by William McPeake, a native of Belfast, Northern Ireland, and first recorded in 1957. It has been recorded by countless artists, including Judy Collins, Joan Baez, The Clancy Brothers, Van Morrison and James Taylor.
The final track on the album is
This Is Your Song
, written by Keating a month after his mother's passing. It is highly personal and touching. I include it here not because it has a strong Celtic flavor, but because it was the cap on the album that contained the other two songs, and I think it is a lovely song.
For more about Ronan, check out his official website
here
. You can also find information about him on the official website for Boyzone
here
, whose album just came out and was the top selling album of last week.