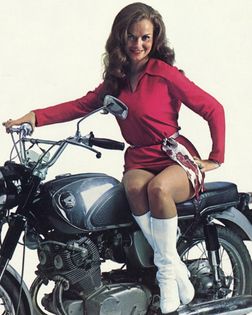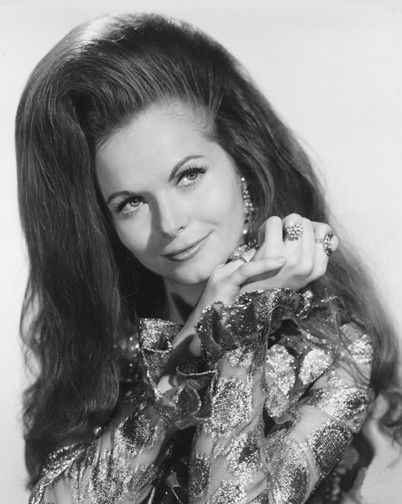 In 1968, a song that might be called the Peyton Place of Country Music took the world by storm, making the first release of Jeannie C. Riley not only #1 on the Country chart, but topping the Pop chart as well.
Harper Valley PTA
, written by Tom T. Hall, spoke to the prejudice a widowed mother found when she wore a mini-skirt and dated, and who felt little fear about pointing out that people in glass houses should not be throwing stones.
While Riley went on to a successful career in Country music, this was her one and only trip to the top of the Pop charts, not even in the Top 50. Eventually, Riley herself went on to be a born-again Christian, which led her to also move musically to a career more geared to Gospel music in the 90s.