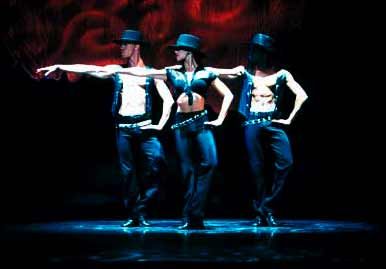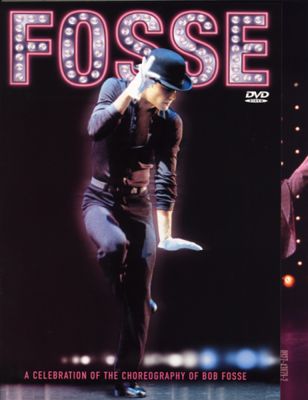 In 1999, the musical review opened on Broadway based on the musical numbers directed and/or choreographed by Bob Fosse, one of, if not the most influential forces in musical theater in the last 40 years, maybe ever. The show was directed by Richard Maltby, Jr., and Ann Reinking, with choreography by Reinking and Chet Walker, which was actually recreating the original numbers from several musicals, including
Liza With A 'Z'
,
Sweet Charity
,
Damn Yankees
,
Pajama Game
,
Chicago
,
Pippin
and others.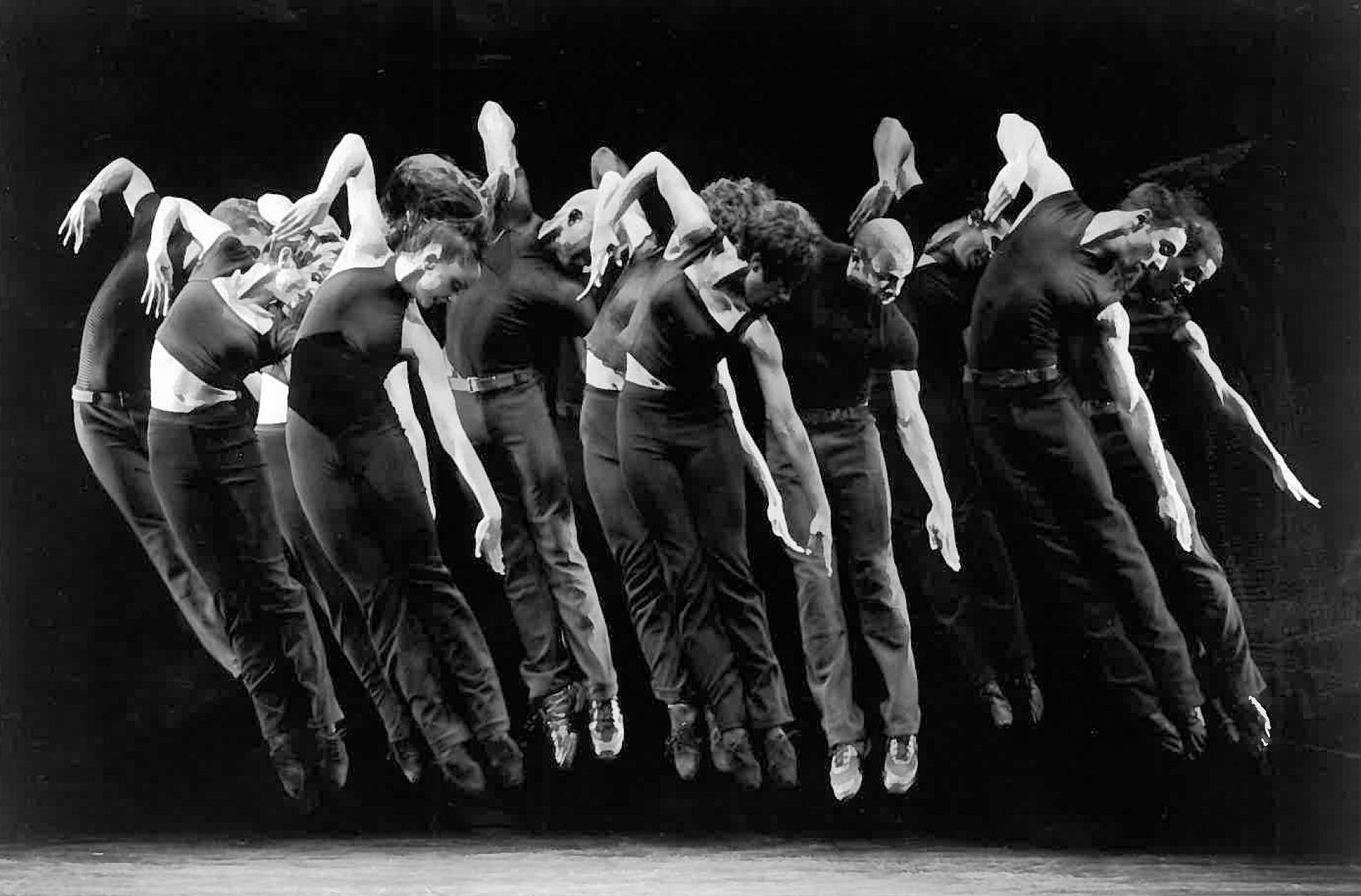 In 1972, Fosse directed and choreographed numbers for the television special,
Liza With A 'Z'
, starring, of course, Liza Minnelli.
Bye Bye Blackbird
was written in 1926 by the American composer Ray Henderson and lyricist Mort Dixon.
Percussion 4 is a number from the 1978 show
Dancin'
, which won a Tony Award for Best Choreographer for Fosse. The grace and athleticism of the number is just amazing.
The
Crunchy Granola Suite
was also from Dancin', composed by pop star Neil Diamond. It opens as a beautiful classically inspired ballet before moving on to more popular style dancing.
In the 1979 film
All That Jazz
, Fosse directed the fairly autobiographic film about a director/choreographer with an inability to remain faithful to the women in his life. As part of his self-exploration, he puts together a
Pas de Deux
, well, actually a trio of pas de deux that explores the beauty of sexuality.
Dancing In The Dark
is a song with music by Arthur Schwartz and lyrics by Howard Dietz. It is from the musical
The Band Wagon
in 1931. This number takes a bit of a path on many styles of dance, all strongly imprinted with Fosse's signature.
You can purchase the DVD produced on Amazon for just under $25 by clicking
here
. You can check out more information on the show by clicking
here
.