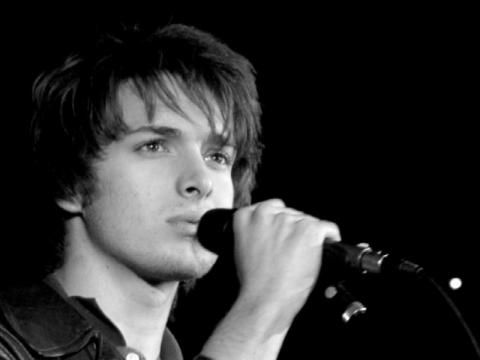 This is the first single from the debut album from the Scottish singer,
These Streets
. I love this side of Paolo, and it made up a greater portion of the second album,
Sunny Side Up
.
The song most American came to know Paolo for at first was the slick pop tune,
New Shoes
, another release of the 2006 debut. Sure, it had a nice jazz flavor, as well as a sweet retro feel, but I really love it when Paolo moves more into the direction he was going, and that gives you the new album.
To find out more about Paolo, click
here
.