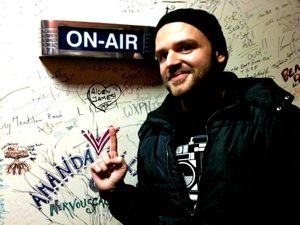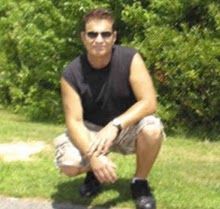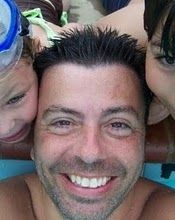 Top: Aiden James, left, and Stan, right.
Bottom: Robert, left, and Tony Verzino, right.
It has been a while, but I need to get back on the ball here. There are four new followers joining us in the Soundtrack world; Aiden, Stan, RobertGA99, and Tony Verzino. Three are relatively new people, and one is an 'old' friend joining the fun.
Aiden James
is a fantastic singer/songwriter based out of Philadelphia, and a fantastic guy. I have blogged about him often, for I am a fan of his music, having seen him performing live often. Aiden also has a blog of his own
here
.
Stan
is a widower from New Jersey, and has a blog as well. Metro Dystopia is his blog, and it takes a look at some very hunky men, although it might be NSFW. You can visit it
here
.
Robert
is a handsome guy from Georgia. His blog is a collection of hot guys, pop culture and personal stories called Bob Out. Check it out
here
. And finally there is
Tony Verzino
, who seems kinda handsome from what we can see in the tiny picture, and has no blog of his own. Don't really know much about him, but hope to learn more in the coming months.
So, welcome everyone! For the traditional
Soundtrack
hug, I will go to the obvious and give you Aiden James singing a couple of songs at a radio station about 45 minutes from me here in Delaware. And the live show they are talking about - I was so there!