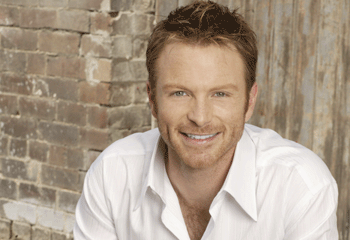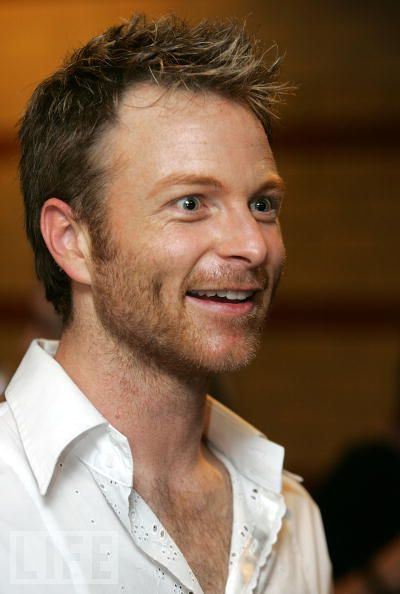 An actor of note in his native Australia, Tim had a leading role in countless programs, including one of the leading dramas,
Home And Away
, until he left the show in 2007. He immediately started doing musical theater, with lead roles in the Aussie production of
Rent
and
Shout
. He also hosted several shows, including a revival of
Million Dollar Wheel of Fortune
, and
The Singing Bee
.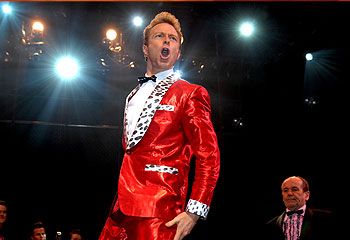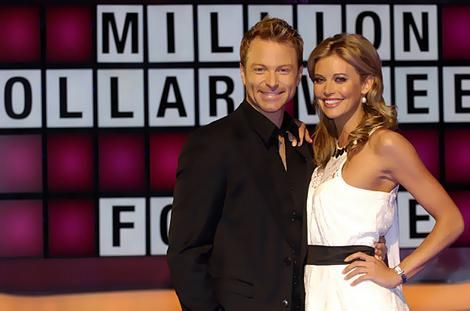 The following clip is from a telethon, with Tim and co-star Anthony Callea singing
What You Own
from
Rent
. Tim played Roger, the tormented rocker who shares an apartment with Mark (Anthony), and falls in love with Mimi. In this song, the characters are thinking about going their separate ways, trying to concentrate on their goals.
One can't have enough videos of people performing
Single Ladies
, can you? Especially if they are really hot men, you know? And Tim certainly fits that bill. I think GLEE needs to cast him, cause I'd watch him do anything...
In 2007, Tim came out as gay man, and months later confirmed he was/is dating fellow Aussie and
Rent
co-star Anthony Callea. Since I don't live in Australia, I first came to know Tim on Twitter (
@TimCampbellTwit
), where I found him to be hysterically funny. So I started searching him out, and discovered there was much more to him than just a witty tweet. You can find out more about him at his official website
here
.