Stephen Chapman
has the blog
State of the Nation UK
, where he has the fascinating feature,
Five on the Fifth
. I know, I am a day late, but I have to admit to being under the weather. Since I didn't get out to take the prescribed pictures of people, I opted to go in a different direction. After last month, I decided to go out and take some pictures of my home town, the tiny hamlet of Clayton, Delaware. There is essentially one main road, pictured below. I added to them a sixth shot, a late payment as it were, taken yesterday at the farm of two ducks in flight. The water in that picture is a huge puddle in the field, left over from the melting snow. There are still random piles of snow left, but they are quickly vanishing.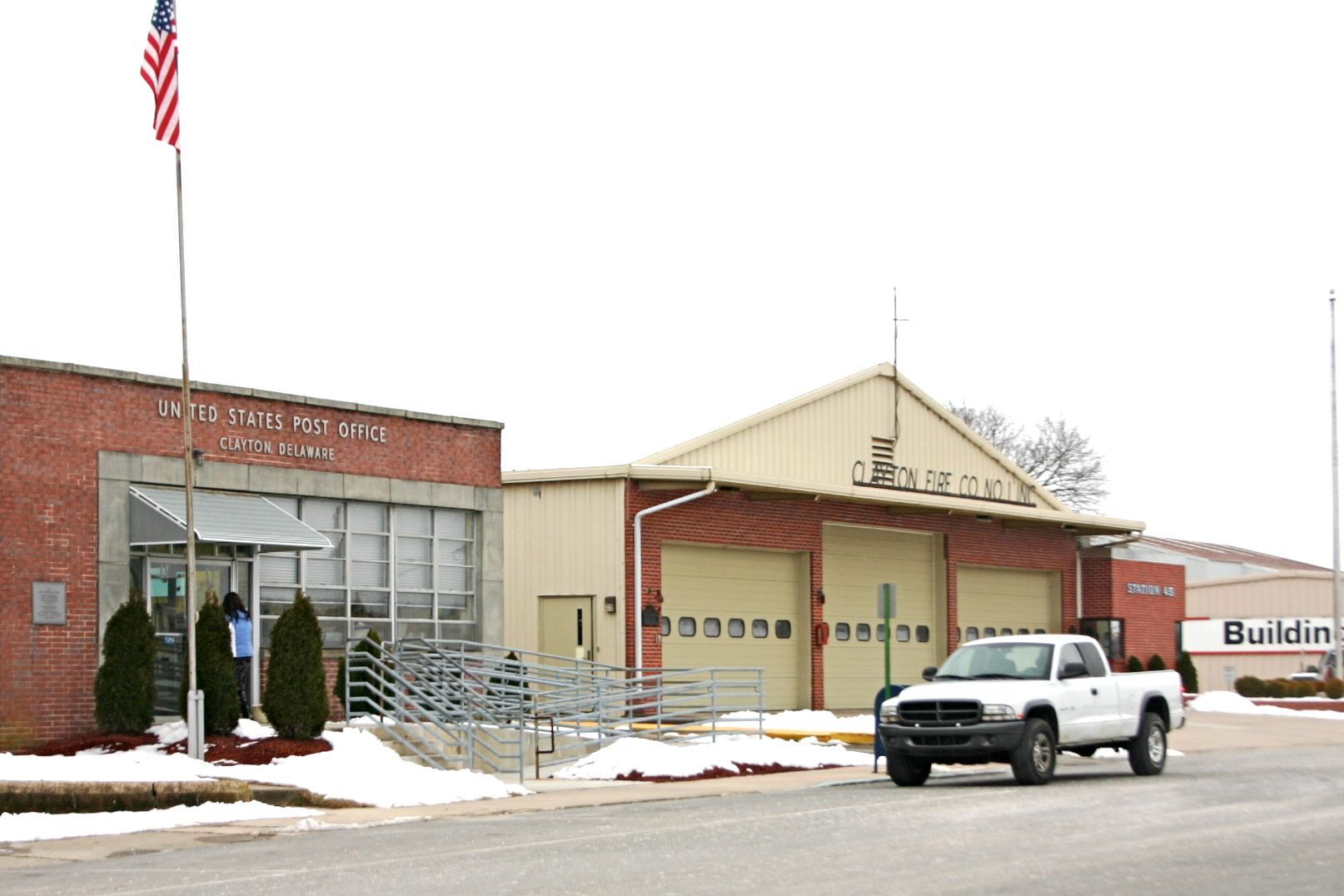 Clayton Post Office and Clayton Fire Hall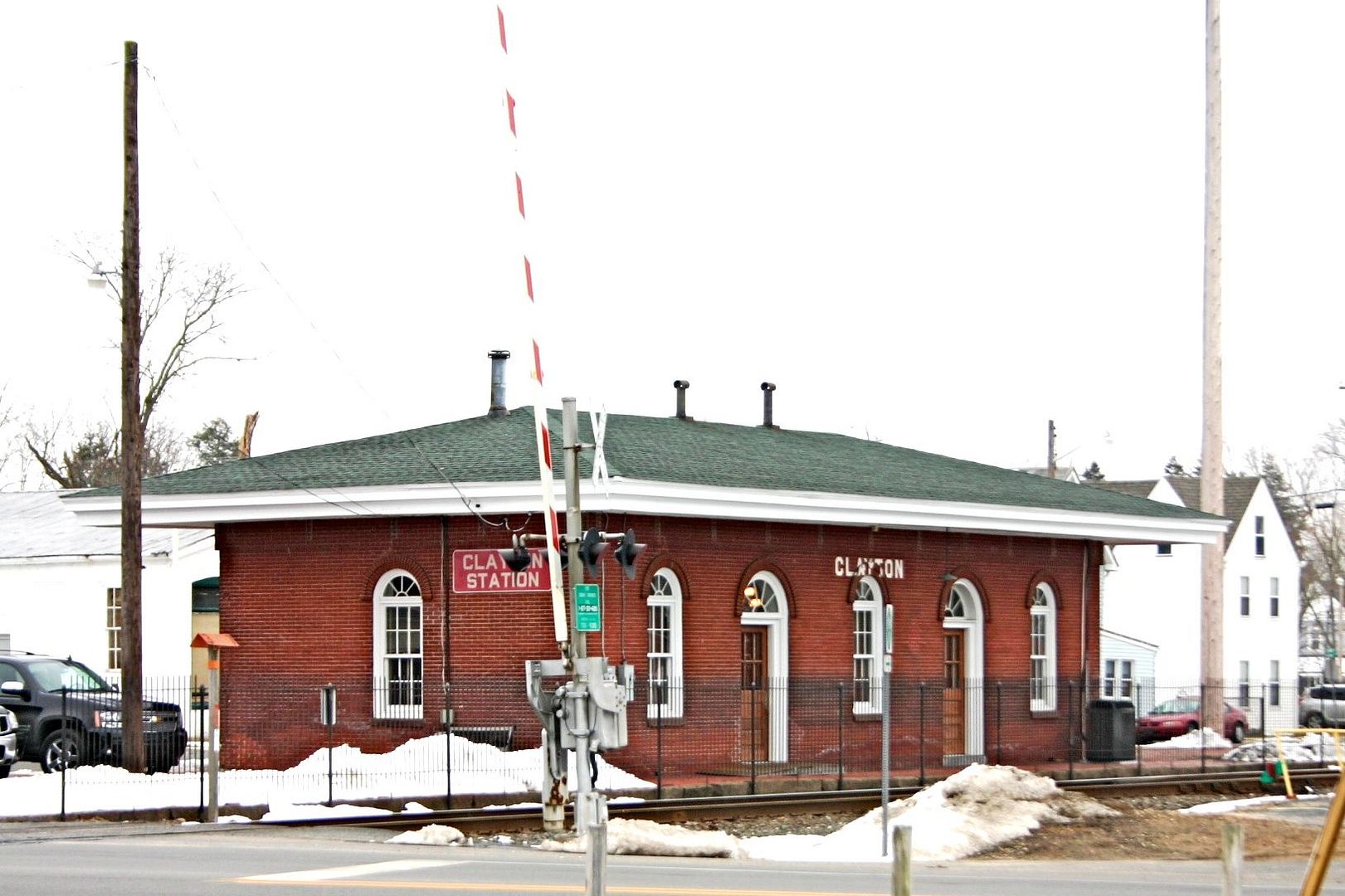 Clayton Train Depot - trains no longer stop here.
Main Street in Clayton, including the Clayton Tavern.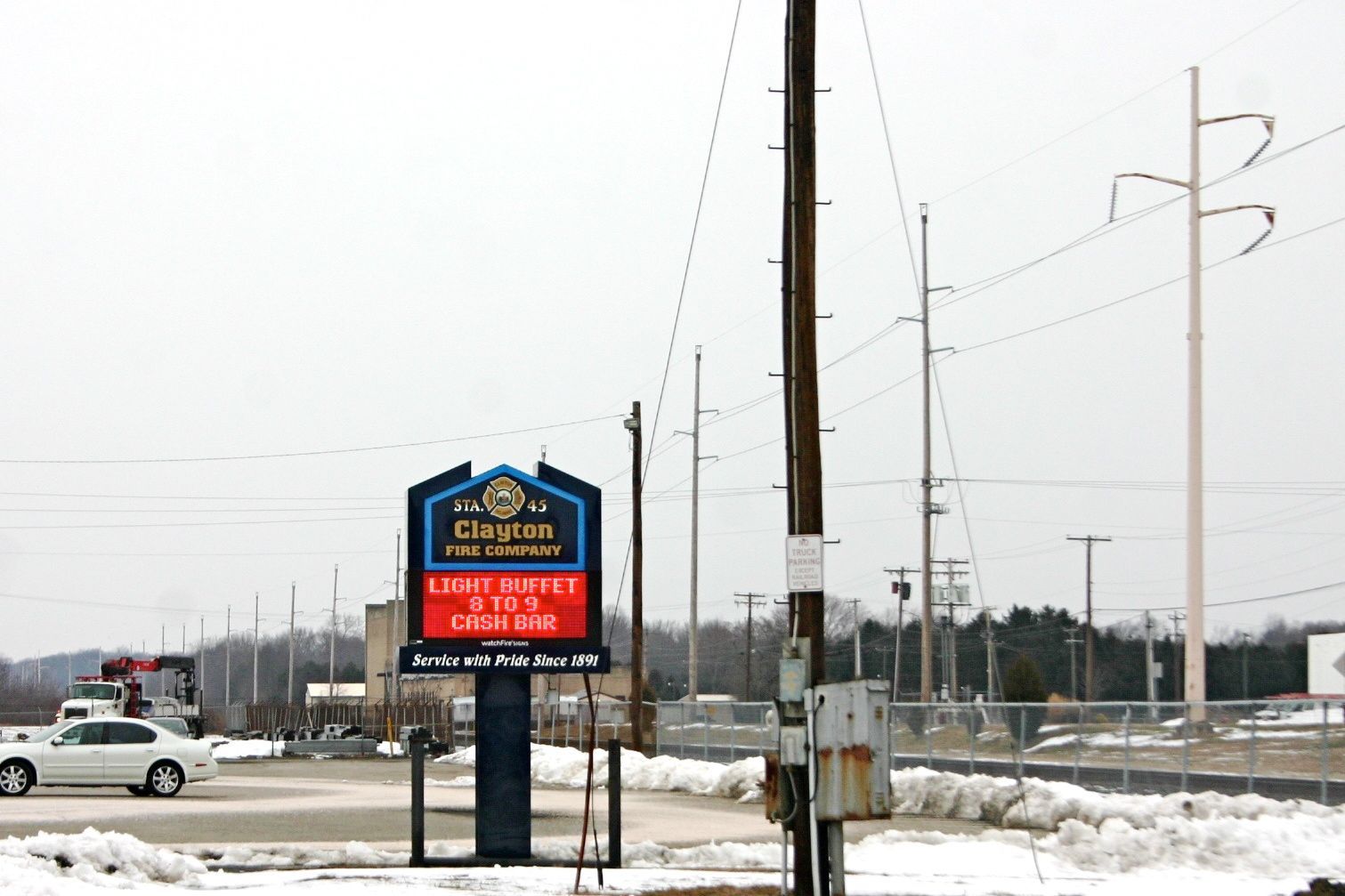 Sign for the Clayton Fire Hall.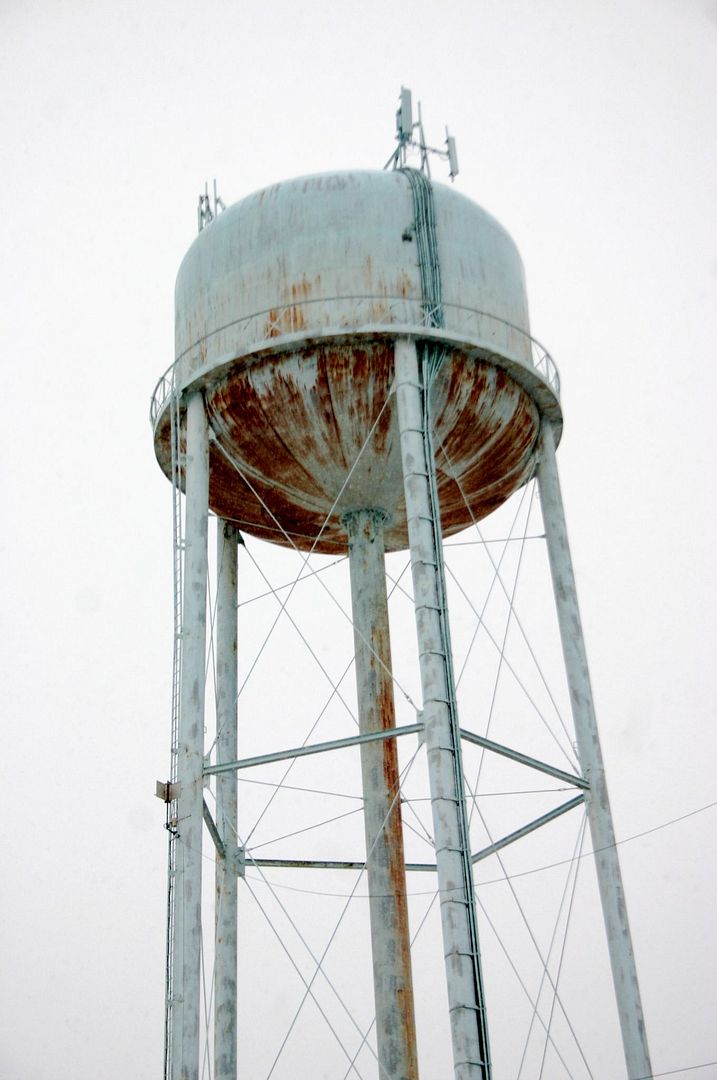 Water Tower in Clayton, Delaware.
Ducks flying on the farm in Clayton, DE.