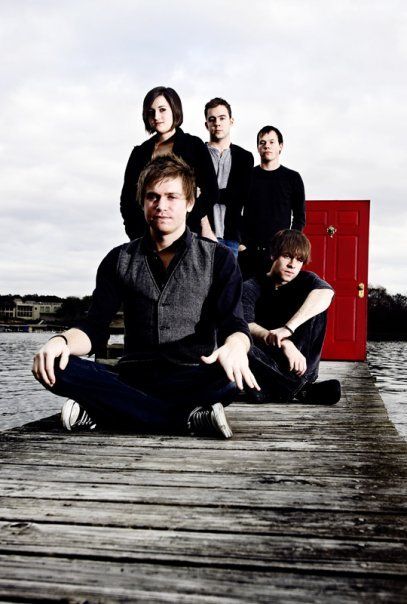 Since they were nice enough to take the time to congratulate me on my Bloggie, I thought it only right to listen to their music. I am glad I did, for turns out they have an interesting sound. I like their song,
Fractions
, and got my free download already.
The Soldier Thread
are Todd Abels, Chance Gilmore, Patricia Lynn, Justin McHugh and Drew Vandiver, an indie rock band based out of Austin, Texas.
To find out more about
The Soldier Thread
, you can check out their website
here
. You can also follow them on Twitter
here
and FaceBook page
here
. I think you might be able to get a free copy of the song above if you just drop them a DM on Twitter, so if you like it, go for it! And here is the promotional video for their song,
In Spades
.