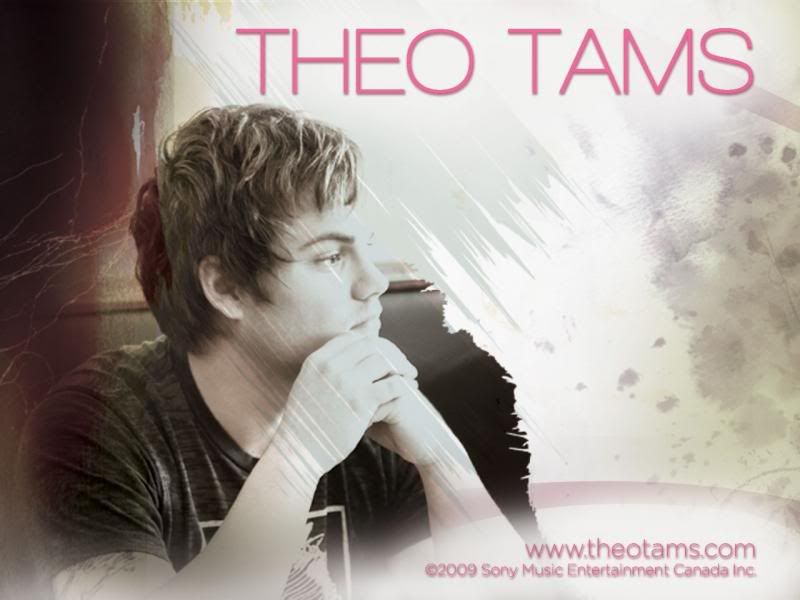 This past Monday, Theo Tams released a new single, Manhattan Blue. While there is no official video yet, here is a live performance - I love this version of the song. The 'acoustic jazz' feel showcases his wonderful tone and amazing phrasing. The single is from his debut album,
Give It All Away
, and it can be found on Amazon.com
here
.
Theo has another show at The Supermarket in Toronto, tonight, Wednesday March 31, at 9:30PM EST. You can catch it online at
Wednesday Goes POP!
on MySpace
here
.