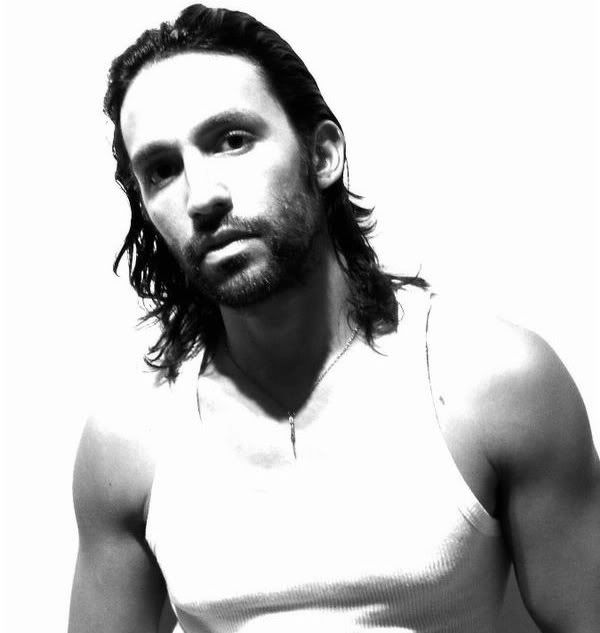 I've been a fan of SIRPAUL for a couple of years, having come across his music and loving it. The music is as varied as the looks SIRPAUL has sported over the years, and he has yet to hit a bad note or a bad haircut. I am going to see him on June 26th at a live show in New York, and I can't wait. For the longest time,
Addicted
was my favorite SIRPAUL song, and it still might be. Only it changes from time to time; sometimes it might be
Do U
, other times is is
Music & Me
from the new album. But, I will say listening to his Dismantle album was practically a profession for me a few years ago. Here is
Addicted
.
For more videos and information about SIRPAUL, check his official website
here
.