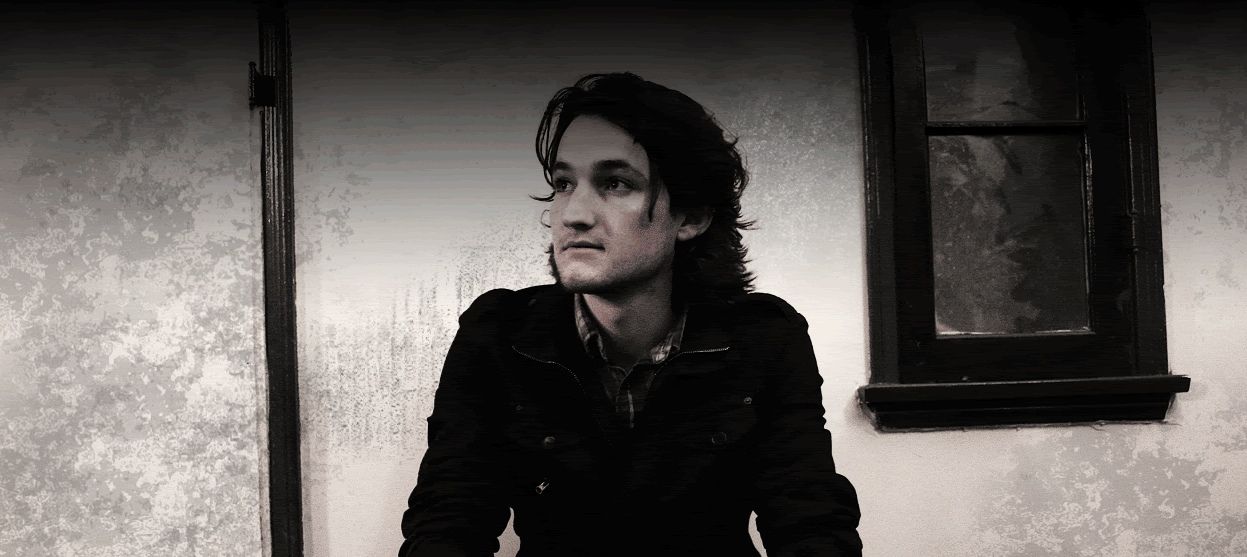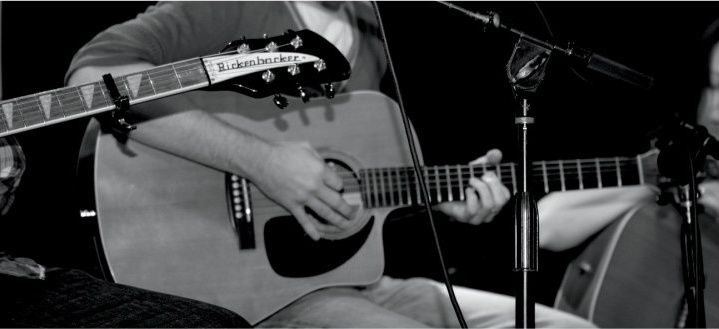 I was lucky enough to get an advanced copy of Michael Lowman's music, and it is music that makes me happy. A native of Durban, South Africa, the twenty-three-year-old flew to the US last December to record in Las Vegas, being brought in by Authentik Artists, who are representing him in the States. Authentik got to know him through his YouTube videos, and email correspondence. Lowman's music is a soulful pop, reminding me a bit of James Morrison, only less dated and a bit less affected. I liked this six-song collection from the minute it started playing.
The EP opens up with
Have It All
, a sweet pop song with some sweet soulful hooks. Then comes the the title track, with a kind of softens out to a folkier sound. Just above this paragraph is a nice performance of it from YouTube.
Inside (Looking Out)
is a pop song, one with a soulful moment soulful, even more heartfelt bluesy feel. The video is above. He followed it
The One For You
, a lovely ballad about unrequited love, strength of conviction, and a strong drive to stick beside the one you love. The fifth track is
Morning Shine
, a bouncy number with an almost R&B feel, if you were to strip it down. The album closes with
What I See
, a haunting song he attributes to his love for Africa, and his desire to through on the words of some of the great civil rights lessons taught by so many strong people. Below is the clip from the album, accompanied by a slide show he said inspired him while writing and performing the song.
a strong singer/songwriter with something to say, and given voice to ideas and emotions very personal, but still sharing them with the world. His voice is strong and clear, with moments of true vulnerability. For more about Michael Lowman, check out his MySpace page
here
. The EP will be up on iTunes on Tuesday, and I will post a link when it comes in. But in the meanwhile, enjoy his music, and be prepared for another 'must-have' album!