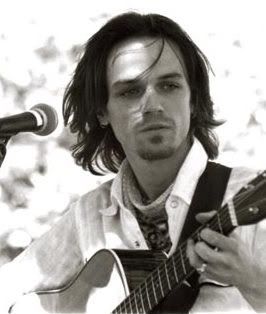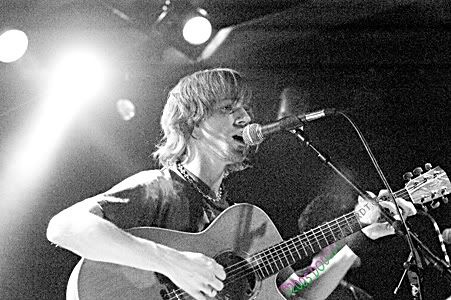 Here is another example of music I just stumbled across on the web, and several years later, I am still excited when it hear it play. Garrin delivers that music for me. The San Francisco-based musician plays the guitar with a joy and a brazen talent, and sings with a true feel for the music. The first video I saw on the web, the first song I heard him sing, was
What You're Hiding
, a song dedicated to Matthew Shepard. It moved me to tears.
I finished watching that, and searched out more music. I purchased
Where Joy Kills Sorrow
, then the rest of his albums. His blend of the cools sound of California jazz and rock with elevates my spirit, and makes me want to hear more. This is
Unbound
, from the
August Live '03
album.
My biggest sorrow? I haven't had the chance to experience Garrin Benfield preforming live, but I hope to rectify that soon. For more about Garrin, visit his website
here
.