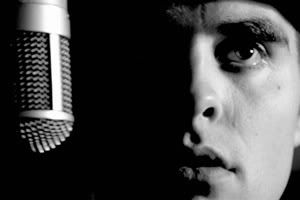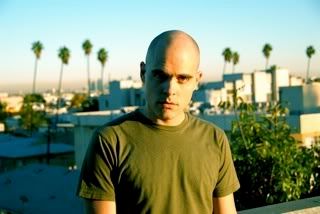 Sometimes, luck just runs your way. A couple of years ago, I was ordering CDs from CDBaby, and I read a review of Christopher Dallman's
Race The Light
, so I added it the order. That was a lucky day for me, for when that package arrived, I was blown away by what I heard. I have been a fan ever since, and love the music he makes. Whether it is the
Sad Britney
EP, with his take on some Britney Spears songs, the singles
Subterranean
or
Anthem
, or his latest EP,
Never Was
, I have loved them all. I recently caught his live show in New York, and my love only grew. Here is
Anthem
, a beautiful song talking about marriage Equality song, something he knows a bit about, having married his partner, Josh Pohja.
And, speaking of Josh, he took the photographs and edited the video for the
Gimme More
video from the
Sad Britney
EP. Quite the talented couple!
To listen to more of Chris' music, visit his official website
here
.