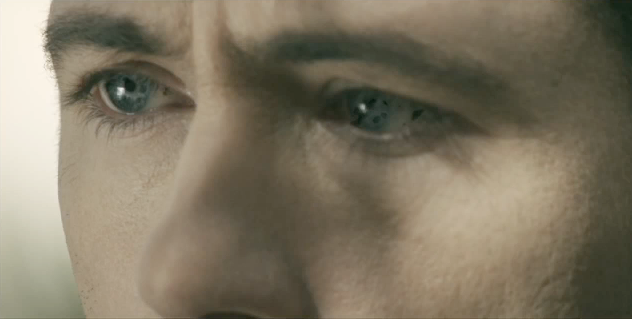 Over the holiday weekend, out singer/songwriter Sacha Sacket released the new new video,
Running Away
. The song is from the latest album,
Hermitage
.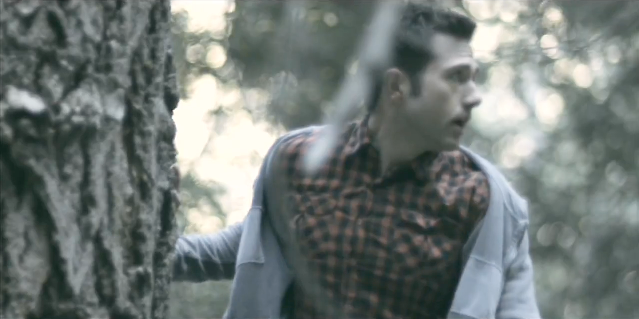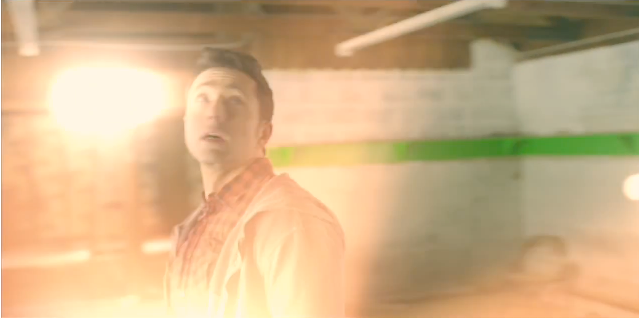 The song is the beautiful song, starting out as a ballad with an aching plea, building in tempo and intensity, a strong percussion section building with the temp, all the while Sacket's vocals accompanied by an ethereal chorus. The song is amazing, and the video allow another level of interest to draw you into the emotional layers of it.
To learn more about Sacha Sacket, you can check out his website
here
, or his
MySpace
page, where you can listen to some music. check him out on iTunes
here
. and you can purchase the EP
Hermitage
for just $4.95. It is a collection of five great songs, so do it. You won't regret it for a moment.