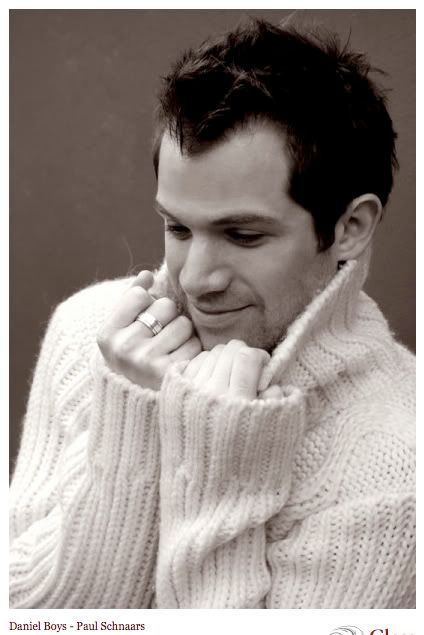 I decided to watch
Any Dream Will Do
on BBC America because John Barrowman was on it, but little did I know what I was in for. When I saw and heard Daniel Boys for the first time, I kept wanting more. He is adorable and talented, a winning combination. I got that wish when he released his album,
So Close
, which I promptly ordered. I thought it was great, and while I might not be able to catch him in a live performance, I can still appreciate from afar, my fingers crossed he might make it to Broadway at some point, and I can catch him there! The following clip is Daniel singing
Better Than I
from his album.
For more on Daniel, check out his official website
here
.