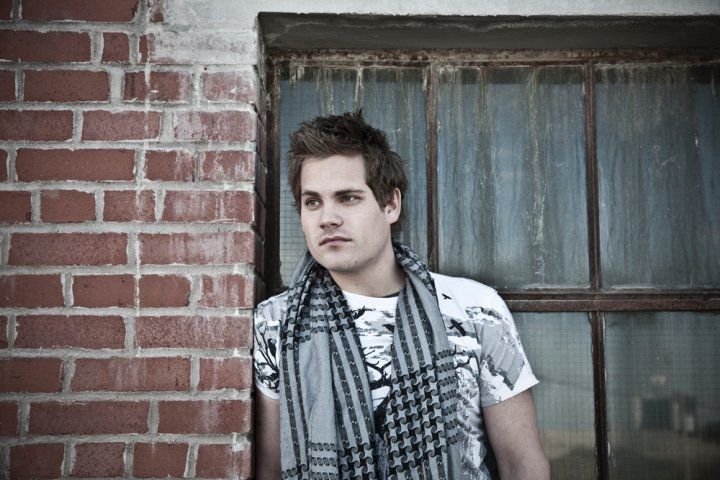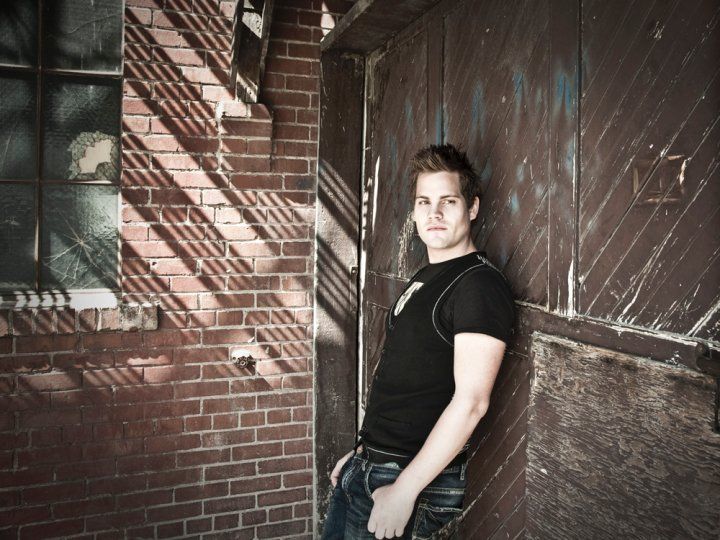 It should come as no surprise to anyone paying attention that I am a big Theo Tams fan. He's had some news lately, like he is going overseas to perform, which is very exciting. I am hoping that means he might be able to be a bit easier to access his music here in the States, cause I would love to hear it on my radio! And his latest single,
Manhattan Blue
, is doing well on the charts - his 'old' single,
Wait for You
, is apparently still on the Canadian charts for over 30-some weeks! And he has a show coming up next weekend in Toronto, which should be a great time for all my fellow fans enjoy muchly. Since I won't be making it to that show, I thought I would pick up some clips from a recent show Tigger was kind enough to video for me - hey, I know she did it for all Theo's fans, but I like to think it was just for me... So here are a few songs from his May 25, 2010, show in Toronto. The first two are both original songs by Theo, starting with
Better Than The Last Time
, which I really like.
Just A Little Longer
is the second original, and like the first, it is just a lovely song. Theo also announced they were starting work on a second album, and I would hope both songs would be on it.
Theo does a magnificent cover of Jann Arden's
Good Mother
. the song is so engaging, so sweet and tender, and he sings it beautifully.
For more on Theo, check out his official website
here
.