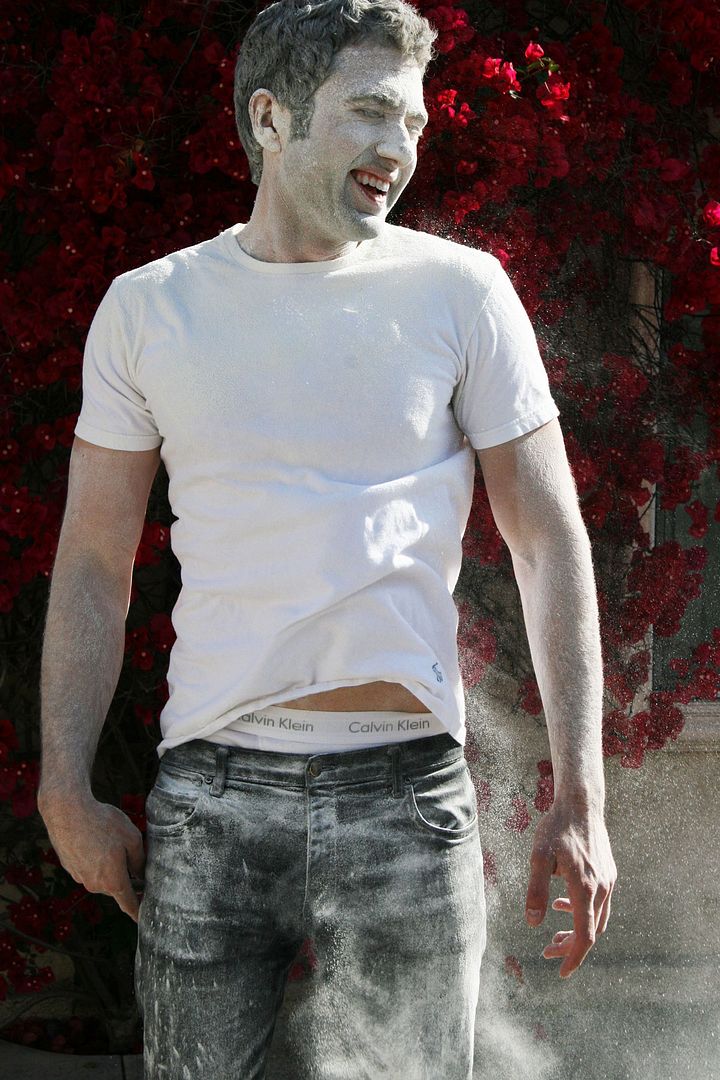 A couple of weeks ago, Sacha Sacket announced he was going to offer a new song a week for the next year, calling it the Viscera Project. This week, Sacha out did himself, offering not only a new song,
Chalk
, but also a video for it. And both can be purchased for a $1 [more should you feel generous in your support of an independent gay singer/songwriter], so it is a great time to step up and check out the work of Sacha Sacket. You can sample the song before you buy it, and can even sample it here:
Give a listen, and if you would like to purchase, either click above, or click
here
. This is the third installment of the project, the first two being
Breed
and
Give It To The Man
. Both can be purchased as well, also $1 each, and both are song only packages. To check out
Give It To The Man
, click
here
. For
Breed
, click
here
. I am a big fan of Sacha and his music, and would recommend purchasing any or all of them. I know I bought them all so far!