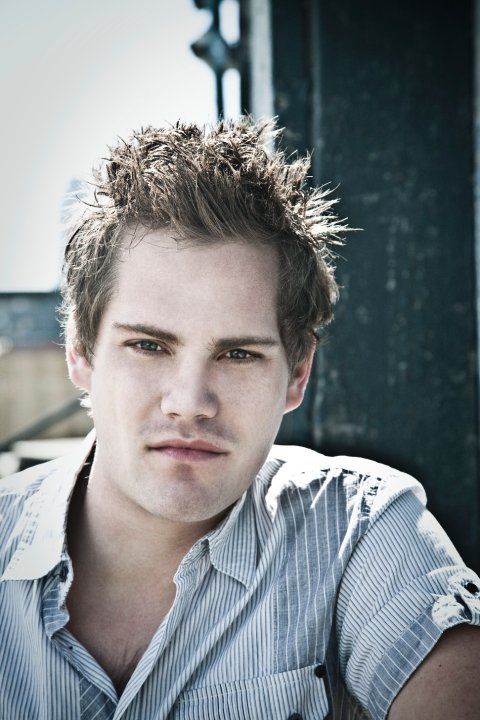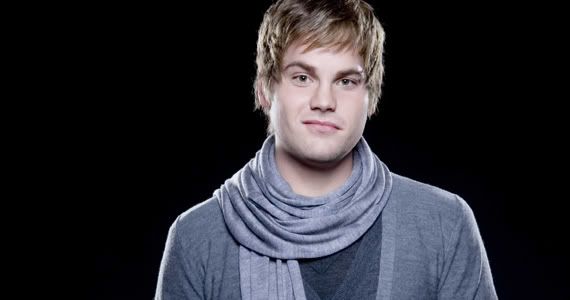 As I was surfing the internet a year ago, I ran into a mention of a Canadian singer/songwriter and his new video. I found it on YouTube, and that was the start to my complete infatuation with the music of Theo Tams. I purchased his album, and thought it was wonderful. Then I did my research, and found out he was named the Canadian Idol in 2008, and won it as an out man. I checked out the clips from the show, and thought he really was talented. He also has some great fans who have been very sweet to me, and even have had the occasion to chat online to Theo, only to discover he is a funny, sweet, and interesting man. One I hope to see live and in person someday soon. But here is the video that started it all,
Lazy Lovers
form his debut effort,
Give It All Away
.
Theo recently released a video for
Wait For You
which I found intriguing. A live performance of the song captured on video, just a boy and his piano giving a heart-wrenching reading of a good song. I, for one, was truly impressed by this video.
For more about Theo, visit his official website
here
. Go there and check out the sneak peek of the music video for
Manhattan Blue
.