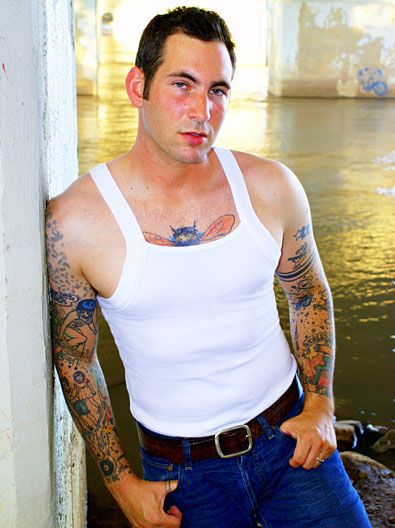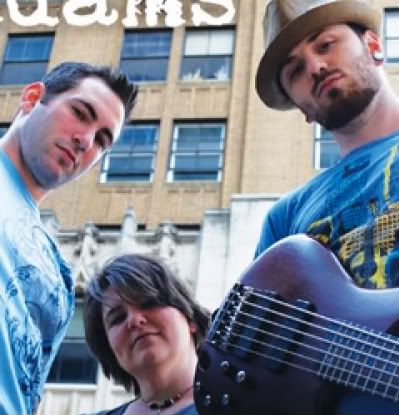 Left: Eric Himan.
Right, left to right: Eric Himan, Angel Adams, Jimmy Adams
What can I say about Eric Himan? I read about his music, and purchased it. I loved it. Whenever he came into the area, I was there to hear him live, loving him even more. He also introduced me to a few opening acts, Aiden James and Tom Goss, who are an important part of my musical soundtrack. And when I went to see him just last week, it was a fantastic show with no opener, just pure Eric all the way. The following clip is the video for
Little Boy Blue
.
Speaking of Eric introducing me to new talents, there is my latest 'friends,' Angel and Jimmy Adams. When Eric hooked up with them to form Eric & the Adams, I had no idea what to ecpect. But when I met the siblings online, I had a bit of a crush on both! They are so smart and funny, just irresistible. Now, I can't wait to see them in person! Here they are in the video with Eric, for the song
Every Move
.
For more about Eric Himan, check out his official website
here
. For all you ever wanted to know about Eric & the Adams, check out their website
here
.