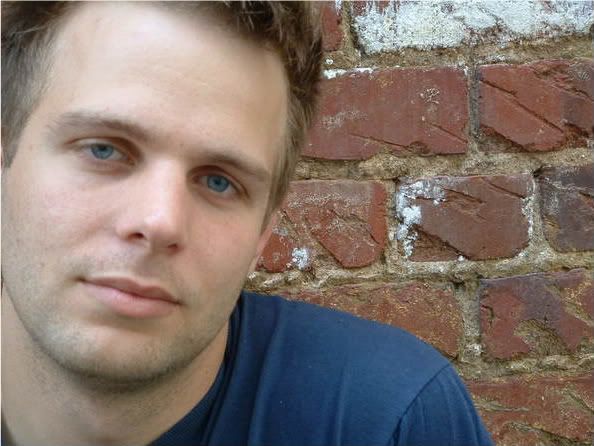 Singer/Songwriter Tom Goss is offering a selection of songs available for free download. Twelve songs are offered, including Tom's wonderful
Till The End
, a brilliant cover of Gnarls Barkley's
Crazy
, and
You Don't Question Love
, the beautiful song he wrote with Matt Alber. Here Tom performs it live at a DADT rally in Washington, DC, headlined by Kathy Griffin.
To access the free downloads, click
here
. The link should be good for all of Wednesday, June 23, 2010, so hurray and get some great music now!