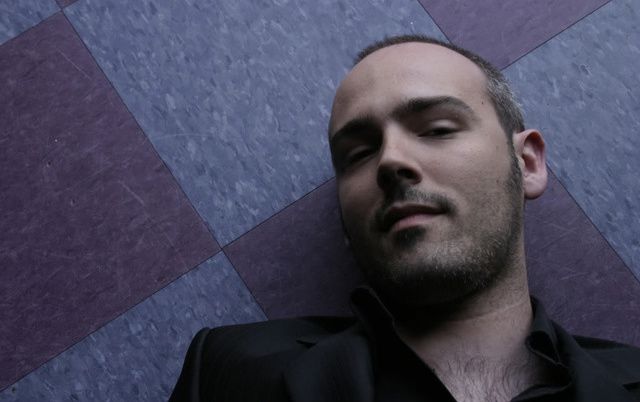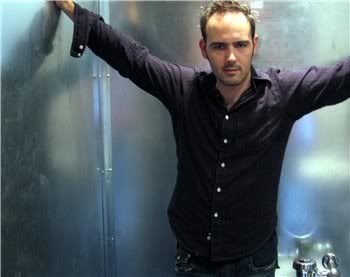 I am not sure how this happened, but while I was living in Shelburne, Vermont, I had no idea about Gregory Douglass. However, as soon as I moved away, I discovered him online, and purchased his music. What I didn't get, however, was the chance to catch him preforming live at any of the myriad of shows at some the the places I went to in Burlington with some co-workers, including Higher Ground. But I have managed to caught him 'live' on the internet, from a few special gigs on the road, to his current Monday night gig, 'virtual' house concerts, where he
broadcasts
from a studio performing live songs as part of a campaign to raise money for his next release. His last release,
Battler
, was produced by Syd, whose music I really like, and it was a wonderful album. One of my favorite cuts from the album was
Broken Through
, and here is a clip from the CD Release Party for the album.
But I had found Gregory long before that album. Some of his 'older' music is rather wonderful, and that is what drew me to him in the first place. Like, for instance,
I Wanted To Run
, from his 2003 release
Pseudo-Rotary
.
For more on Gregory Douglass, check out his official website
here
. To catch one of his virtual house concerts, click
here
.