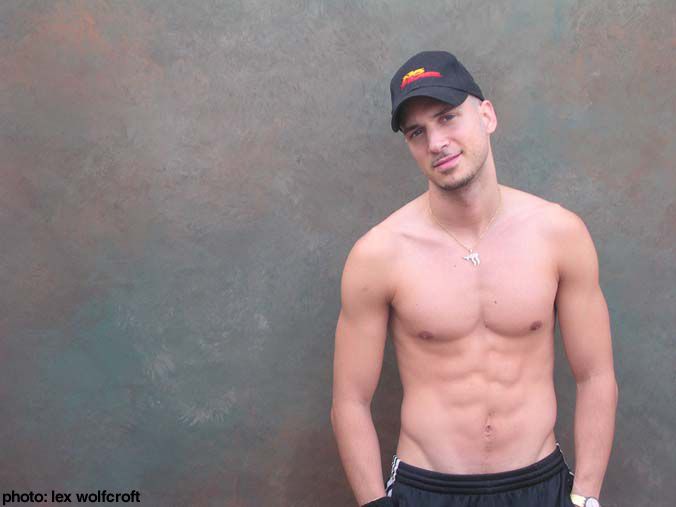 I can remember the first time I saw an Ari Gold video, for it was quite the experience. I had read about an out and proud Jewish man who refused to compromise with his music or his life, so I went online to search out his videos. I found
Wave of You
, and was instantly entranced. The song itself would have been enough, but coupled with the images of gorgeous men and beautiful transsexuals, I knew I had to seek out more.
I did, and I loved what I saw. So I quickly added Ari's albums to my collection, and love to hear it when he plays on my iPod. His latest album,
Transport Systems
, is so strong, including the song
I Can Forgive You
. Here is the video, directed by Christopher Ciccone.
For more about Ari Gold, check out his official website
here
.
And this concludes my series of some of my favorite artists. That is 28 arts in the past 37 hours, all in a celebration of the support the readers of Soundtrack to my Day have given over the past year. Thanks, and you enjoyed it.