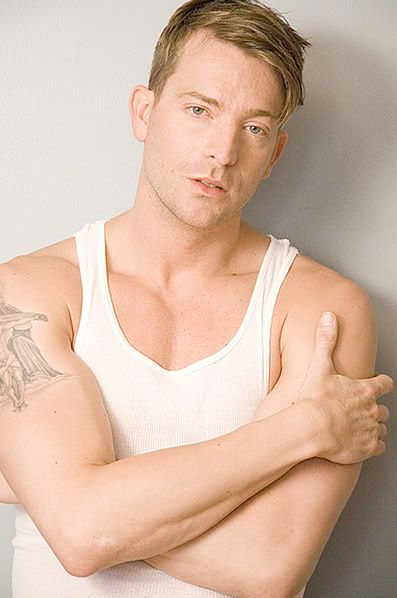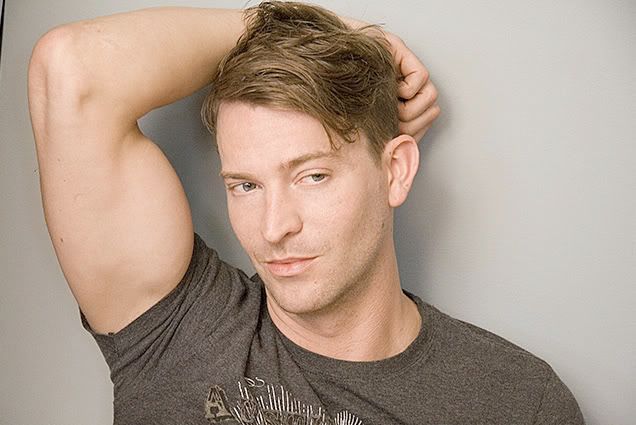 This Sunday, Levi Kreis will be seen on the Tony Award broadcast, and we shall see if he wins an award for his incredible performance as Jerry Lee Lewis in
Million Dollar Quartet
. But before he was a Broadway star, Levi was a talented singer/songwriter, putting out albums and making great music. In my collection you will find
One of the Ones
,
The Gospel According To Levi
,
Bygones
and
Where I Belong
, his latest album. And I will be eagerly awaiting the next album from this soulful, gifted and gorgeous man. This is his latest video,
Nothing At All
.
To hear more of the irresistible music of Levi Kreis, visit his website
here
.