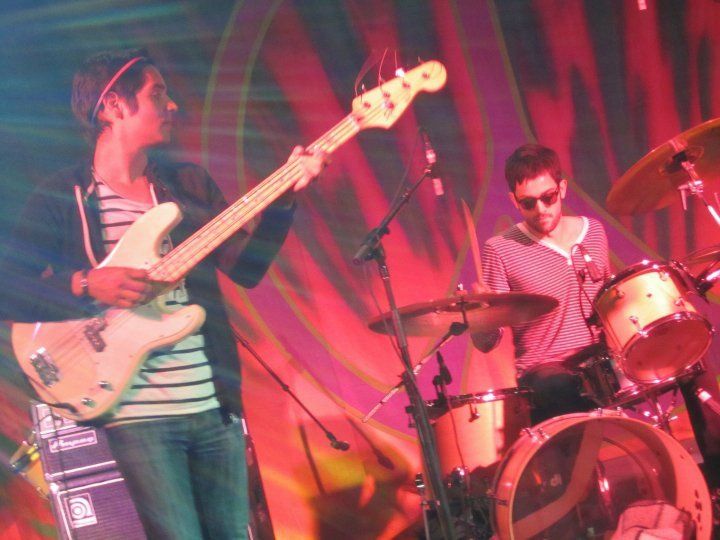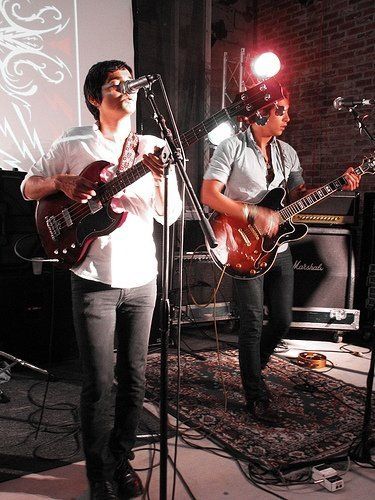 With the absence of American Idol from my schedule, I suddenly noticed I have an abundance of new music to share, and a bit of free time to concentrate on it. Remarkably, I know exactly what band I will start with, one that steals my focus with their interesting and mesmerizing intensity. Their influences span the decades, from the late 60s to current day rockers, the album
Ship of Theseus
is at once a history of rock primer as well as a something new and fresh, something I keep listening to well after I downloaded it.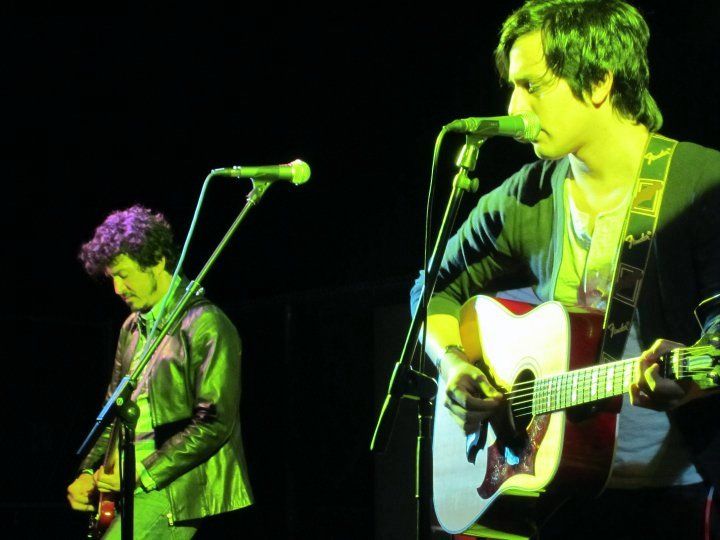 I have to admit I was pretty clueless as to who Astra Heights were until they were until they tapped on my Twitter shoulder, and then sent me a link for a free download of
Ship of Theseus
. Now, before anyone starts thinking I am getting all these perks for having this blog, think again. Astra Heights has made this album free for everyone, and you can get it too by just clicking
here
. When you do, you will be getting a 13-song collection that truly surprised me. Astra Heights are vocalist Mark Morales, bassist James Morales, keyboardist Timothy Morales, Drummer Lyle Riddle and guitarist Bernard Yin. At first glance, I only recognized Yin, who had a brief stint with Pansy Division. And that the band had three brothers working together, an unusual and fascinating twist. While the band originated in Houston, they now make their home in Los Angeles.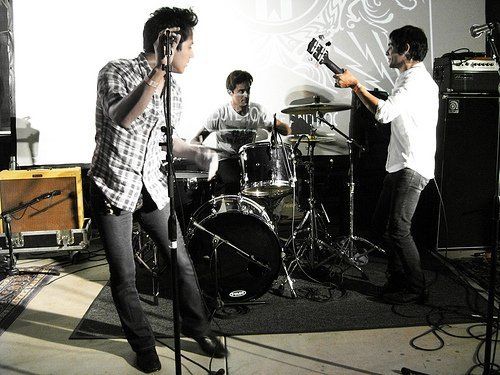 One of my favorite songs is
Bang Bang Bang
, which pulls in the influences of psychedelia and the hard rock edge of bands like T. Rex. Based on the true story of a campus shooting in 1966, showcasing a dark side of the band complete with a driving beat.
The fourth and fifth tracks,
When The Ground Gives Way
and
The Featherweight
, brings me to thoughts of Berlin Bowie, if the Velvet Underground were playing for him. Then comes
The Push
, which has more of an 80s Brit-rock feel, with the smarts and smoothness of a Roxy Music on mushrooms.
Under His Bed
takes us down a glam path, like Bowie and Freddie Mercury had a love child named Mark Morales. The Infinite Line places me at a Pink Floyd concert, only in 1968. The title track brings out a bit of Emerson, Lake & Palmer, with an acoustic take on some serious psychedelic music.
Swimming In A Bottle
crosses time a style, as if Pete Yorn sang lead for a 60s band.
Lonely Life
combines all of the above into a sweet package, much like the entire album. Astra Heights manage to combine a slew of disparate influences into a complete journey of their own, melding the familiar into a delicious Astra Heights stew.
I love the way Mark Morales adapts and changes it up as the song dictates, and the talented musicians backing him lead the way on with exceptional rhythms and entrancing melodies. There is a joy in the musicianship, one that lifts the album to a higher level. For more about Astra Heights, check out their official website
here
. But you can also find them on MySpace
here
, a blog
here
, and get your free album download
here
. Get it an enjoy!