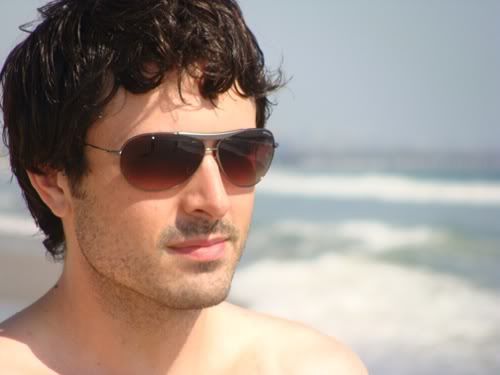 To start the celebration of one year on the blog, I thought I would post some of my favorite videos, every hour on the hour, today and tomorrow, during posting hours. That means 29 of my favorite artists will be featured. All but four are members of the LGBT community, and one of the four is a group with one member being an out and proud man. Hope you enjoy it as much as I enjoyed putting the list together. The first is Toby Madigan, who I happened upon while surfing the web. I checked out his videos, and had to buy his album,
Right Brain, Left Brain
. The hunky singer/songwriter has a great sense of humor, as can be seen in the video for his song,
Chatroom Romance
.
For more, check out his website
here
.