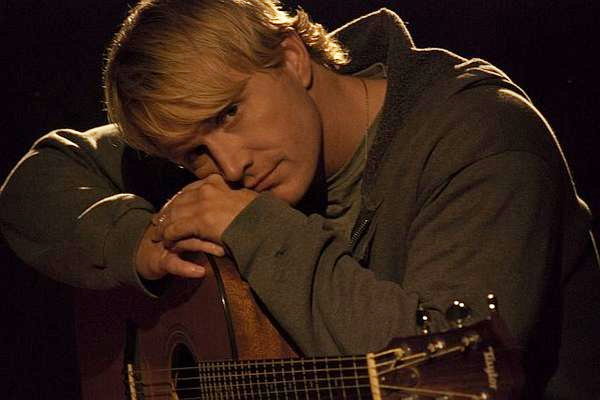 An amazing singer/songwriter, Shane Mack has the looks, voice and talent to be a big star, yet still has yet to put out an album that I am aware of. I find that to be a source of confusion and frustration. Here he is singing one of his songs,
Somewhere With You
, as a duet with Ashley Arrison.
Shane is perhaps best known for writing several songs on the soundtrack to the movie
Shelter
. The following clip is
Lie To Me
. It is a stunning song.
For more on Shane, check out his MySpace page
here
.