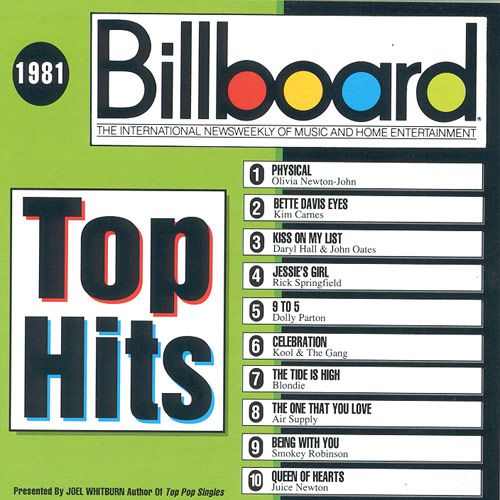 It was an interesting year, that is for sure. In the fall of 1980, my college adviser suggested I would be good for me to further explore my new chosen major, theater. Well, actually it was an English major with a mass media minor, but only because the school didn't offer a theater major. Anyway, to do this, she arranged for me to design the set for the a production at the Reading Community Players, a local amateur theater group. The show was
Witness for the Prosecution
. It was directed by a good-looking 'older' man, who worked for the city, had a show on public access TV, with a strong desire to go to graduate school with the goal to be a playwright. We laughed, worked and tlaked together, and spent much of 1981 doing the same. We worked on a second show for the Players,
Steambath
, a play which took place in a New York City steambath, complete with a working shower onstage and a Hispanic attendant who also happened to shower naked, and be, in reality, God. Two years later, Bill and I moved to New York City together.
On the radio, it was hard to escape the #5 song on the Billboard year-end chart, Dolly Parton's
9 to 5
, from the movie of the same name. Parton, who was a cross between a kewpie doll and a blow-up doll, with a heart of a drag queen, was a Country music queen who did what many thought no longer possible, and parlayed her inherent talent to create hit songs that not only scored on the Country charts, but also crossed over to the Pop charts as well. It didn't hurt it was the theme song of a hit movie of the same name, starring Parton, Jane Fonda and Lily Tomlin.
Talk about parlaying a career move into a Pop hit, Australian Rick Springfield had been making music for over a decade, but took a detour when he was cast as the heartthrob doctor on a soap opera,
General Hospital
. In the wake of playing Dr. Noah Drake, he released the album
Working Class Dog
, and the single,
Jessie's Girl
. Both gave him success he had never seen before.
Five years after their first hit song,
Sara Smile
, Daryl Hall and John Oates returned to the top of the charts with the catchy Pop song,
Kiss On My List
. From the album
Voices
, it was the third song released from the album, and the first to go to #1. According to Billboard, it was the #3 song for the year.
Coming in at #2, the next entry was unusual and a bit quirky, much like the performing behind it. Kim Carnes sang with a gruff edge and an ear for rock, and made the song written by Donna Weiss and 60s star Jackie DeShannon,
Bette Davis Eyes
appeared on her album
Mistaken Identity
.
Born in England and raised in Australian, the woman topping the year-end Billboard chart was no stranger to success, having spent much of the 70s singing her way to the top. Olivia Newton-John was a little bit Country, and a little bit Pop, but in 1981, she was also a little bit Disco when she put out
Physical
, a sexy and rollicking dance song that was Billboard's #1 for 1981.