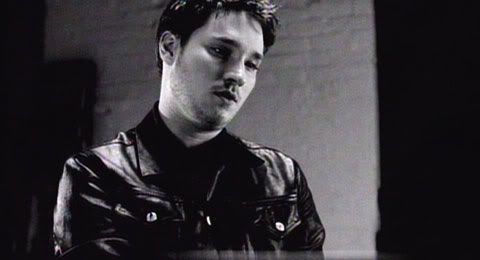 Despite being aware of him for some time, I managed to not have a single Casey album in my collection. He has been so prolific as an artist, I was a bit intimidated by the catalog. Since I had seen him on Twitter, I decided to solve the problem, and ask him which album to purchase first. Instead of treating me with disdain, he told me, and he was right,
Standing At The Edge
is a great album, and it was not my last purchase. But it was the first album reviewed on this blog, and so both it and Casey hold a special place in my heart. From that album, here is
For Reasons Unexplained
.
Check out the pictures and msuic on his official website
here
.