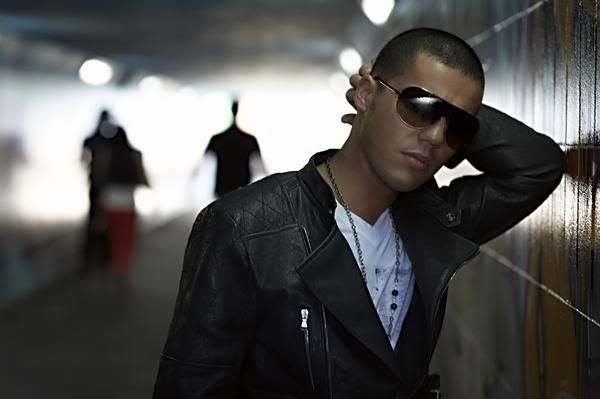 I first got to hear Anthony Callea when the video of him singing
The Prayer
on
Australian Idol
, and his voice blew me away. In fact, the entire performance just took my breath away. I mean, he was singing live!
After checking out some of his other performances on the show, I was hooked. I ordered his first album, as well as the second - packages from Australia can take forever! I also purchased his Live Concert DVD, and eagerly await new music! What amazes me is that the boy can sound like a chorus of angels in The Prayer, but can also sound like this when he sings
Addicted To You
, from the sophomore effort.
It was an added bonus when I discovered Anthony was gay, and in a relationship with actor/singer Tim Campbell. I follow Tim on Twitter, and he is not only unbelievably handsome, but he is funny! For more information about Anthony, check out his official website
here
. You can purchase the first album on US iTunes
here
, and if you like music, you should have Anthony's music in your collection.