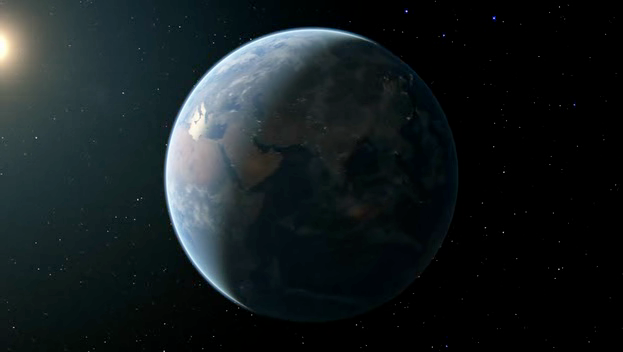 In the 8th episode of the new Doctor,
Cold Blood
, a continuation of the last show. You can catch it tonight on BBC America, 9PM/8PM Central. In this episode, we once again have the Doctor, Amy, Rory, Nazarene, the family they encountered, and the Homo Reptilia, a race of lizards who inhabit the center of the Earth.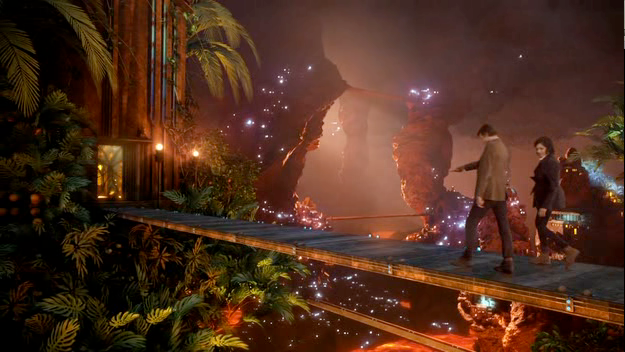 The Doctor and Nazarene go to the center of the Home Reptilia to try to figure out what is going on. It is a magical place, an entire community built to the specifications of the advanced race, all at the core of the planet.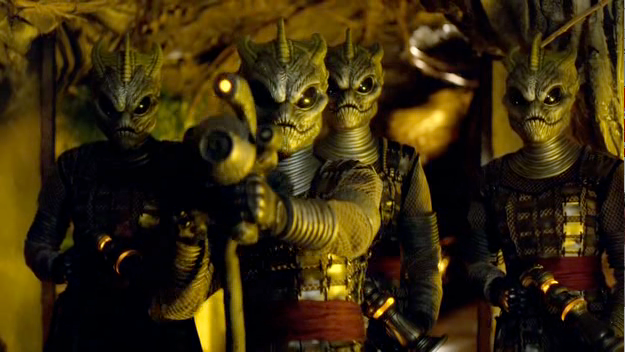 Not all the reptiles are pleased to see the humans, or 'Apes' as the warrior reptile is wont to call us.
The father of the family has been captured with Amy, while Rory stayed above to keep an eye on the father and daughter, as well as the reptile help hostage to help with the negotiations. However it is the warrior who finds the Doctor, who brings him and Nazarene to the lab.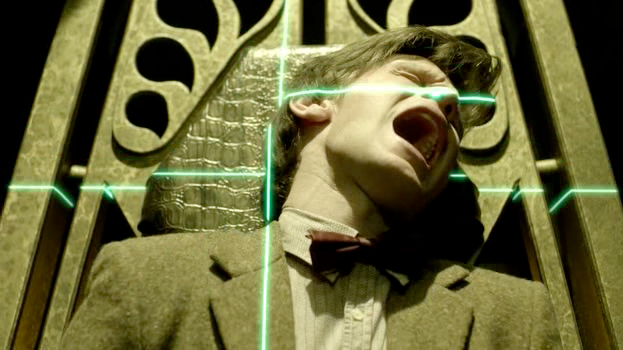 But something goes amiss on the surface, something Rorey cannot fix.
How will the Doctor maintain the peace between two species as they try to figure out a way to live together? Who will escape to the surface, and who returns home?
How will it end? Guess you better watch to find out. Can the Doctor save everyone, the planet, and the peace? To check out
Doctor Who
on the web, click
here
. And watch the trailer below.